There's a documentary about the end of WWI, Young Sheldon is back, and the devilish Julia Davis continues to delight with Sally4Ever . . .
Pick of the day
Sally4Ever, 10.00pm, Sky Atlantic & NOW TV
Julia Davis's latest delightfully warped comedy is proving to be just as cringingly entertaining as previous Sky efforts Hunderby and Camping.
Davis is fantastic here as the hedonistic and manipulative Emma, who brings the much meeker Sally on a romantic rollercoaster ride. This week they bump into old friends of Sally's, Kate and Dan, while out shopping.
Dan is a famous film director and Emma gives him her 'show reel', although Sally is (understandably) reluctant to admit to her friends that Emma is her partner.
Sally and Emma end up being invited to dinner by Kate and Dan, but the evening takes an unexpected turn when Dan and Emma hit it off.
New or Returning Shows
The Russell Howard Hour, 10.00pm, Sky One & NOW TV
Last year, Russell Howard welcomed the likes of Ed Sheeran, Richard Branson, Diane Abbott and John Oliver, and this season's line-up promises to be just as starry.
In a new segment, he'll be trying out alleged life-prolonging antics such as getting päntsdrunk with Greg Davies and Chinese therapy with Jimmy Carr.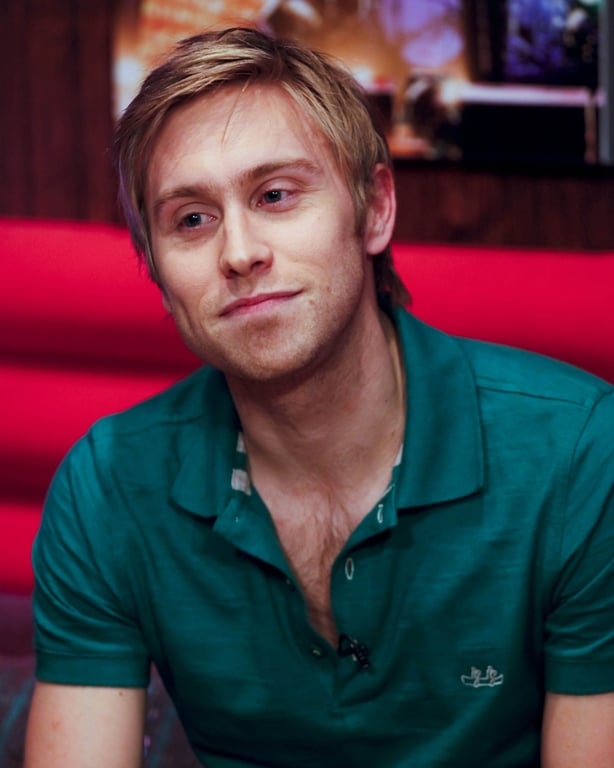 WWI: The Final Hours, 9.00pm, BBC One
On 8 November 1918, an Englishman, a Frenchman and a German gathered in secret, on a train carriage in a forest near Paris. Their aim was to bring an end to four long years of brutal and deadly war.
One hundred years after the end of the First World War, this new documentary uncovers the extraordinary events leading up to the Armistice negotiations, and the repercussions that would ripple across the continent, and throughout the 20th century.
Prince, Son and Heir: Charles at 70, 9.00pm, BBC Two
Here's a special marking the 70th birthday of Charles Windsor, The Prince of Wales, and the UK's king-in-waiting for half a century.
For this observational documentary, the film-maker John Bridcut has had exclusive access to the man in question over the past 12 months, both at work and behind the scenes, at home and abroad.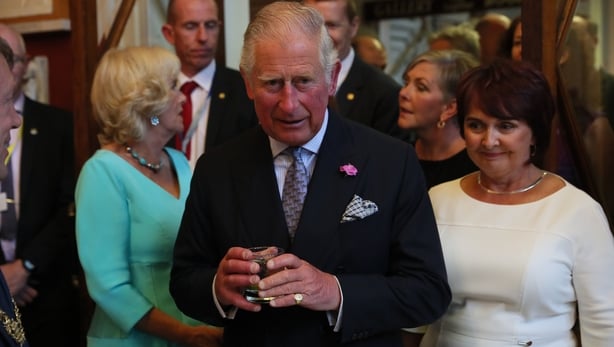 Ending Tonight
Little Life on the Prairie, 8.00pm, TLC
Lauren, Nate and their four-year-old daughter Juniper Webnar were all born with achondroplasia dwarfism, but that hasn't stopped them from chasing big dreams.
The Webnars swapped big-city living in California for a farm in the countryside of Arizona. It hasn't been easy, but here's hoping for a happy ending. Season two's on the way!
Don't Miss
Young Sheldon, 8.30pm, E4
Here's the second season of the US comedy spin-off prequel to The Big Bang Theory, which gives TV audiences the chance to meet the eccentric and extraordinary Sheldon Cooper as a child.
In the first episode, Sheldon dismantles the refrigerator to stop it making an annoying humming noise and is then forced to get a paper round to pay for the repairs to the damaged appliance.
Click here for full TV listings