Benedict Cumberbatch voices The Grinch in the new animated film from the studio behind Despicable Me, and with Christmas fast approaching, he told RTÉ Entertainment that he gets Grinchy about plastic waste and excess packaging.
Cumberbatch doesn't get Grinchy about the holidays themselves as "I don't have to endure the overload of it" due to his work schedule usually being quite busy around Christmas time.
"I embrace as much of it as I get to embrace it, I've been lucky enough to be working a lot at this time of year so that often leads up to Christmas," Cumberbatch told RTÉ Entertainment.
"I love the bursts of songs that would probably get irritating even before lunch if I worked in retail on the first day of Christmas, let alone on the 20th day of Christmas. So I don't have to endure the overload of it, so I don't get Grinchy."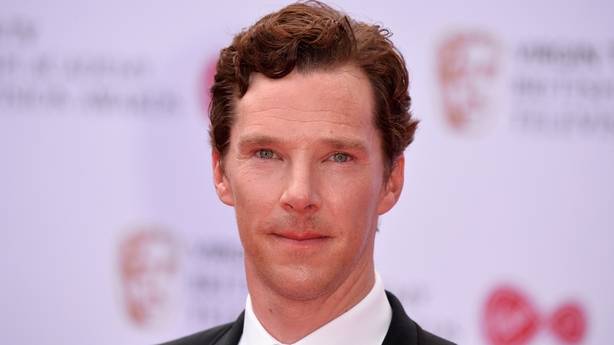 On his Grinchy qualities he added, "I get Grinchy about packaging actually. Plastic and the needless amount of packaging we've grown accustomed and addicted to for convenience sake. That is my grumble.
"Get me behind the wheel of a car – I think anyone would get Grinchy behind the wheel of a car, but that's not necessarily Christmas related.
"No, I kind of love it all, I really do."
The Grinch hits cinemas on Friday, November 9.
Watch our interview with Benedict Cumberbatch:
We need your consent to load this rte-player contentWe use rte-player to manage extra content that can set cookies on your device and collect data about your activity. Please review their details and accept them to load the content.Manage Preferences