Young Offenders star Chris Walley has described acting in The Lieutenant of Inishmore, in which Aidan Turner plays the lead role, as a "treat".
The Cork-born actor, best known as Jock Murphy in the 2016 film The Young Offenders, said playing Davey in the black comedy play was "a bit overwhelming and mad".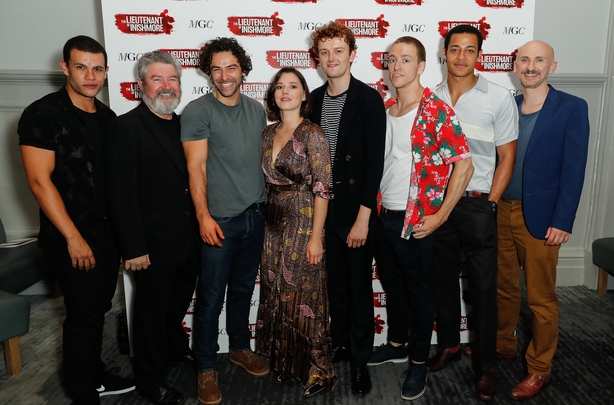 Walley (23) was cast in The Young Offenders while still studying at RADA theatre school in London.
His appearance in playwright Martin McDonagh's The Lieutenant of Inishmore was his first role since finishing his course.
He told the Press Association: "That was my first job out of drama school and I couldn't have really asked for a better first job.
"I love Martin McDonagh's stuff. I grew up reading his work and I always dreamed of getting cast in one, and for Michael Grandidge to be directing it, it was kind of bit overwhelming and mad.
"To play the part Davey is just such a treat as well, I had the best summer. The cast were just such a lovely group of people, and that's rare, or at least I have been told it is."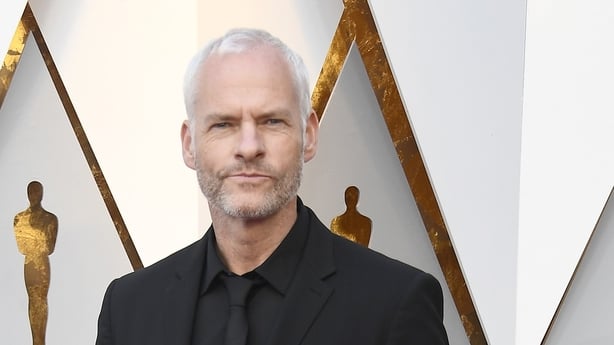 Walley, who was born in Cork in Ireland and raised in the Glanmire area, said he remained close friends with Turner, who starred as Padraic in the production at the Noel Coward Theatre.
He added: "There literally was never any drama. Just pure fun for the whole summer. Aiden is just an absolute legend. Just a lovely, lovely, fella, who I have remained close friends with.
"He's just very talented and really down to earth. He shies away from all the fame and is just as normal as they come."
Walley has been been chosen by Bafta as one of this year's "Breakthrough Brits".