Chloe Grace Moretz and Jack O'Connell are set to star as Bonnie and Clyde in the new film Love Is A Gun.
The actors are set to take on the iconic roles of the notorious criminals in the film, which is being adapted from Jeff Guinn's 2010 book Go Down Together: The True, Untold Story of Bonnie and Clyde.
Moretz and O'Connell will follow in the footsteps of Faye Dunaway and Warren Beatty, who made the roles famous when they starred in the 1967 classic.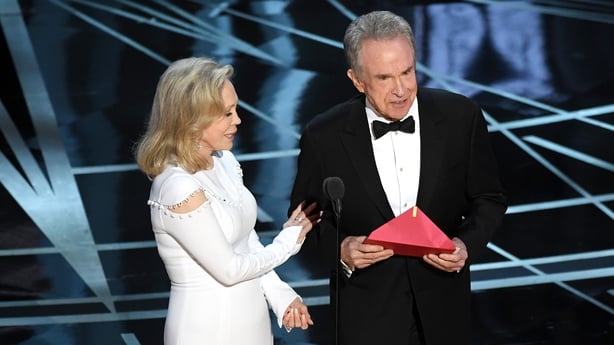 Eva director Kike Maillo will helm the film, with production set to begin in early 2019.
''We are excited to reintroduce the iconic story of Bonnie and Clyde," the film's producers told Variety.
''Their story remains ubiquitous in popular culture across the globe, yet few in this generation know the details of their intimate love affair and the circumstances that led to their notorious crime spree that captured the imagination of the world in their time.
''Kike, Chloe, and Jack are completely in sync about the character-driven approach we will be taking, and we feel lucky to have a creative team of this high caliber leading us forward.''