Taylor Swift has cast her vote in the US mid-term elections early and encouraged her fans not to sit out the upcoming November 6 ballot.
The singer, who has previously remained silent about her political beliefs, shared a photograph of herself and her mother Andrea waving American flags next to a billboard for US Senate Democratic candidate Phil Bredesen.
We need your consent to load this Instagram contentWe use Instagram to manage extra content that can set cookies on your device and collect data about your activity. Please review their details and accept them to load the content.Manage Preferences
She wrote: "These two Tennessee women voted for the candidate who has proven himself to be reasonable and trustworthy.
"We want leadership, not fear-based extremism. Early voting goes til Thursday and Election Day is November 6. Please don't sit this one out."
Earlier this month, the singer made headlines when she broke her political silence to endorse Democratic candidates.
She has encouraged her fans to share photos of themselves voting, which she has re-posted on Instagram.
In a lengthy message on October 8, she said: "In the past I've been reluctant to publicly voice my political opinions, but due to several events in my life and in the world in the past two years, I feel very differently about that now.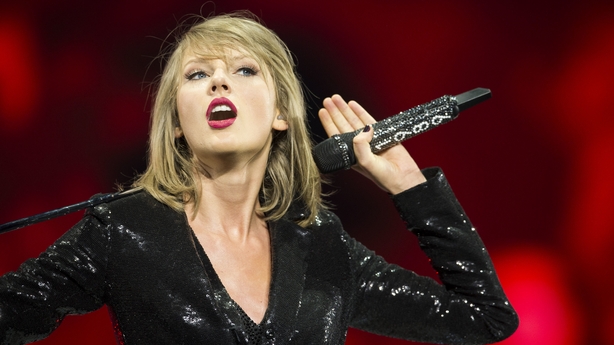 "I always have and always will cast my vote based on which candidate will protect and fight for the human rights I believe we all deserve in this country. I believe in the fight for LGBTQ rights, and that any form of discrimination based on sexual orientation or gender is WRONG.
"I believe that the systemic racism we still see in this country towards people of color is terrifying, sickening and prevalent.
"I cannot vote for someone who will not be willing to fight for dignity for ALL Americans, no matter their skin color, gender or who they love.
"Running for Senate in the state of Tennessee is a woman named Marsha Blackburn.
"As much as I have in the past and would like to continue voting for women in office, I cannot support Marsha Blackburn.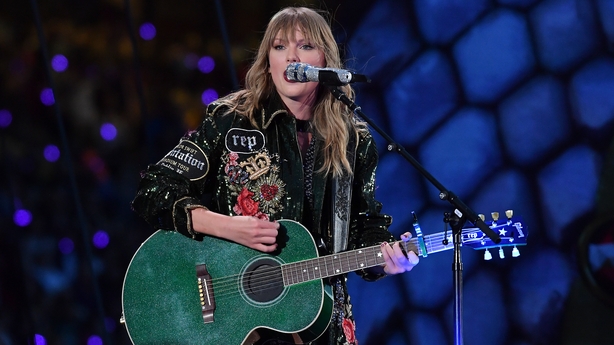 "Her voting record in Congress appalls and terrifies me. She voted against equal pay for women.
"She voted against the Reauthorization of the Violence Against Women Act, which attempts to protect women from domestic violence, stalking, and date rape.
"She believes businesses have a right to refuse service to gay couples. She also believes they should not have the right to marry.
"These are not MY Tennessee values. I will be voting for Phil Bredesen for Senate and Jim Cooper for House of Representatives.
"Please, please educate yourself on the candidates running in your state and vote based on who most closely represents your values."