Warm and fuzzies with The Young Offenders and First Dates; powerful drama on Africa Rising and a good scare from True Horror - there's plenty on tonight.
Pick of the Day
The Young Offenders, 9:30pm, RTÉ One
For a Bank Holiday treat it's back to where it all began for Cork's native sons with their 2016 big screen debut. We rewind to 2007 and with the record seizure of €440m of cocaine off the West Cork Coast, Leeside bike thief Jock (Chris Walley) senses an opportunity. Roping in even-more-impressionable best pal Conor (Alex Murphy), Jock comes up with a plan to cycle down to the crime scene to find a missing bale. Walley and Murphy ship rough charm by the tonne here, and The Young Offenders still has great caper credentials the second time 'round. Roll on with the second season on RTÉ2, and in the meantime here's our September 2016 interview with the lads, just as the film was about to be released.
New or Returning Shows
First Dates, 10:00pm, Channel 4
Here we go! After last Friday's Celebrity Special for Stand Up to Cancer, it's season 11(!) and recruitment consultant Lee is keen to put his wild man nights behind him and arrives at the restaurant to meet Abbi who, we're told, "lives a more civilised lifestyle". At other tables, Joe and Cameron are discovering they both love politics, while beauty ambassador Bianca and life and soul of the party Teza are sharing their insecurities.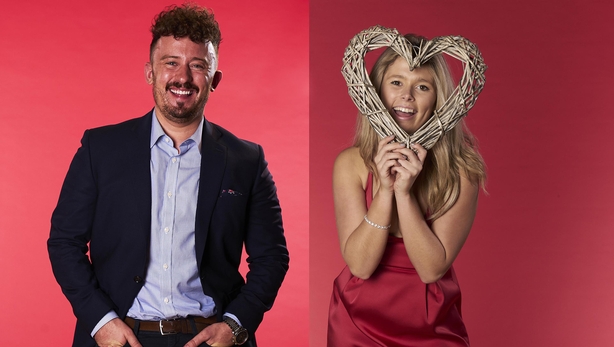 Ending Tonight
Black Earth Rising, 9:00pm, BBC Two
We've reached the eighth and final episode. In Rwanda, Alice (Noma Dumezwini) is in custody, while in the Democratic Republic of Congo, Kate (Michaela Coel) is battling to prove her story. Across the world in London, Michael (John Goodman) is trying to untangle the political and financial conspiracy - but will he join all the dots in time for Kate?
True Horror, 11:05pm, Channel 4
Channel 4's Monday night dose of docudrama-fuelled nightmares comes to an end with former EastEnders star Michelle Ryan in the lead role of new homeowner Vanessa Mitchell. Vanessa's Tudor cottage is rumoured to be on the site of a former witches' prison, and it's not long before things start to go bump in the night and buyer's remorse decides to do a bit of its own haunting, too. You could always tape it and watch it during the day...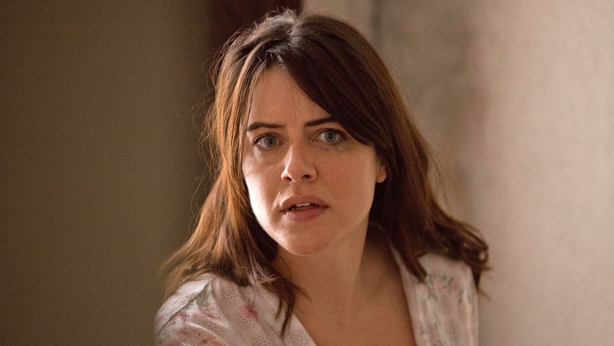 Don't Miss
The Big Lebowski, 9:30pm, Channel 4
There's no time like the hundredth time. Join Jeff Bridges, John Goodman, Julianne Moore and co for the film that plays even better now than when we were first introduced to 'The Dude' 20 years ago. Abide with him.