From Presidential debates to Great British Bake Off showstoppers - here are the top telly picks for tonight!
Pick of the Day
Prime Time – The Presidential Debate, RTÉ One, 9.35pm
Ahead of Friday's election, the six presidential candidates come together on Prime Time tonight – including President Michael D Higgins who is seeking re-election.
In what will be the final presidential debate of this election, David McCullough will be asking the tough questions of the candidates in what is sure to be an entertaining and interesting watch.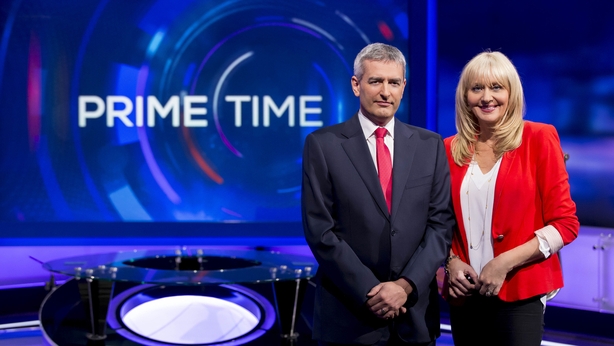 New or Returning Shows
Arrow, Sky One, 8pm
Back for a seventh season, Arrow returns to Sky One tonight. The hard-hitting vigilante is locked up in a supermax prison when things kick off in the season opener – and he's surrounded by some of his biggest enemies. In a bid to survive his new confines, he must adapt to prison life quickly and live by a whole new set of rules.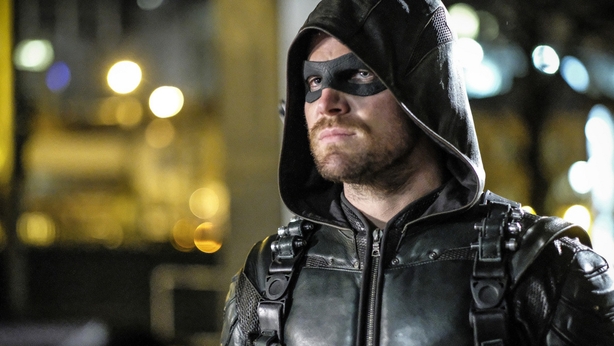 Ending Tonight
A Dangerous Dynasty, BBC Two, 9pm
The three-part series on the life and work of President of Syria Bashar al-Assad concludes tonight. On this final instalment he must deal with a hostile situation involving Arab Spring protests on Syria's streets.
Don't Miss
The Great British Bake Off, Channel 4, 8pm
It's semi-final week on Bake Off and the remaining contestants are just three challenges away from the grand finale. This week's signature challenge is deceptively simple, with Prue Leith setting them a complex, multi-layered technical. As always the Showstopper will require efforts of spectacular measures as they bake it out to keep their place in the competition.