To get you in the mood for Halloween, we've got four tickets for house of horrors show Bloodlust at Dublin's Ambassador Theatre.
We've also got dinner for four at the Morrison Grill at Dublin's Morrison Hotel on Wednesday, October 24.
Brought to you by the creators of Damnation and Carnevil, Bloodlust: Rise of The Vampirates uses high end special effects, hydraulics, pneumatics, audio-visuals along with real living monsters (it sez here) and the occasional human to bring you a truly frightful evening.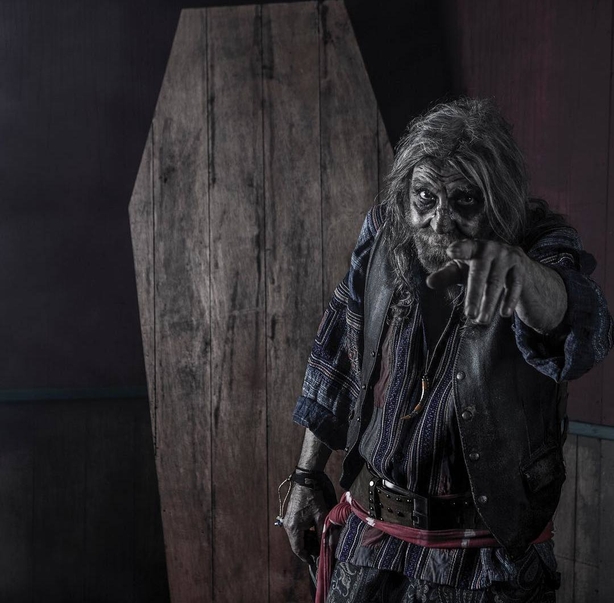 It's a walk-through experience aimed at adults who enjoy the fear factor. For the faint of heart, chicken doors are provided for an escape.
Recently, you may have noticed renovations at the Ambassador Theatre on O'Connell Street Dublin. Some cracks had appeared in the basement floor and essential maintenance work was ordered to be carried out.
Working in the crypts below, an ancient door was opened by unsuspecting workmen. A search party was sent beneath and nothing but bloody remains were found.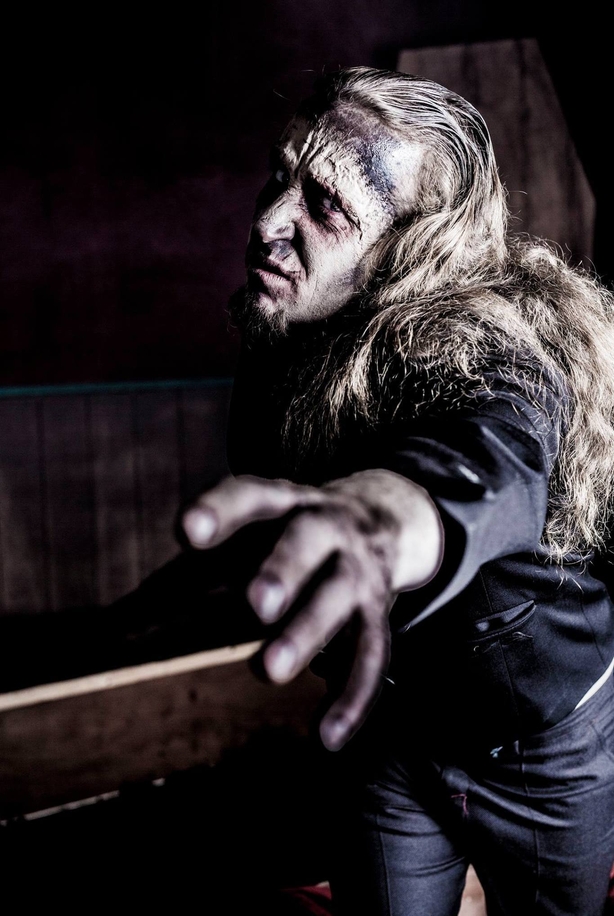 It is believed that this crypt was built to contain the most evil creatures of them all, the Vampirates! Bloodthirsty, evil scourge of the sea made immortal by the bite of vampires they had chanced upon adrift at sea.
These barely human monsters and their comrades lie in wait below the theatre to test your courage. Run through mazes, crawl through tunnels, try to escape the horror. Fast, frenzied and starved of blood, the Vampirates will get you.
Tickets for Bloodlust: Rise of The Vampirates are available from Ticketmaster outlets nationwide and from the Ambassador Theatre box office.
The show runs from Monday to Thursday from 6.00pm to 11.00pm and Friday to Sunday from 4.00pm to 11.00pm. Last entry is at 10.45pm. Tickets priced €21.00 on Monday to Thursday and €23.00 on Friday to Sunday.
To be in with a chance of winning the four tickets and dinner for four on Wednesday October 24, answer this question:
What date does Halloween fall on?
Send your answer, name and address, marked Bloodlust Comp, to: entertainmentonline@rte.ie. One entry per person. Closing date is Tuesday, October 23rd at noon sharp.