The lawyer representing Hollywood producer Harvey Weinstein claims the 66-year-old could return to the entertainment industry and make "important, brilliant films".
Weinstein was one of Hollywood's most powerful producers before dozens of women - including many high-profile actresses - came forward to allege he had sexually assaulted them, with accusations ranging from inappropriate touching to rape.
His downfall led to the rise in prominence of the #MeToo movement as well as to a wider debate about the treatment of women.
The now former boss of Miramax and The Weinstein Company, has since been charged with rape in New York and is awaiting trial. He denies all allegations of non-consensual sex.
But despite the serious accusations and Weinstein's fall from power in Tinseltown, his lawyer, Benjamin Brafman, believes his client's career can still be salvaged.
He told the Press Association: "Mr Weinstein will be making important, brilliant films soon again and if these legal proceedings are resolved in his favour, as I am hopeful and confident they will be, there's no doubt in my mind that he will again continue to what he has done for almost 40 years and this is make brilliant, good, important films."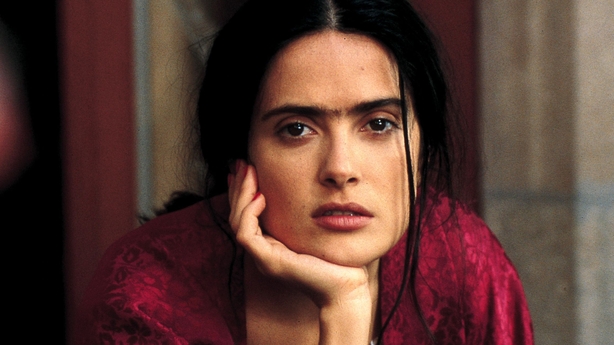 As well as the case in New York, Weinstein is also being investigated by police in London and Los Angeles.
His accusers include Mexican-American actress Salma Hayek, who alleges he sexually harassed her, and British model Cara Delevingne, who said he tried to kiss her.
Prosecutors in New York last week dropped part of their case against Weinstein, dismissing allegations by one of his three accusers in that case.
Mr Brafman said the accusations have been "very hard" on the once-acclaimed producer, but Weinstein is "confident he will be cleared".
Brafman is a well-known New York-based lawyer who has defended high-profile clients including Sean 'P Diddy' Combs, former IMF head Dominique Strauss-Kahn and Jay-Z.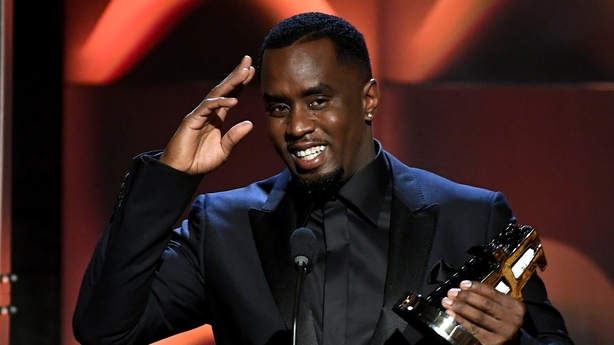 The lawyer also suggested Weinstein was being targeted because he is seen as "vulnerable" after being "publicly vilified by the media".
He added: "When you do that in the media, it's different than when you come into court and have to suddenly produce really credible, honest evidence and I think once they start, these legal proceedings, even more charges may well be dismissed."
Mr Brafman said the #MeToo movement can be a positive force for change but warned it should not "panic" prosecutors into bringing cases to court without enough evidence.