Chris Pratt and Anna Faris have finalised their divorce after separating last year.
The actors will share joint custody of their 6-year-old son Jack, and according to TMZ, their prenuptial agreement will mean settling their property and finances will be straightforward.
Pratt and Faris were married for eight years before calling time on their relationship in August 2017.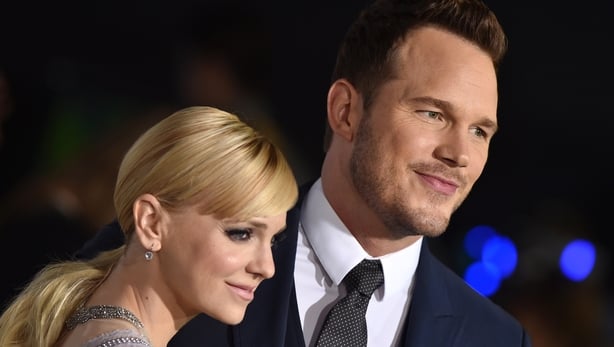 Speaking earlier this year about their separation Pratt said that their son was their priority in everything.
"Divorce sucks but at the end of the day, we've got a great kid who's got two parents who love him very much," Pratt told Entertainment Weekly.
"And we're finding a way to navigate this while still remaining friends and still being kind to one another. It's not ideal, but yeah, I think both of us are actually probably doing better."
Both Pratt and Faris are in new relationships, with the Jurassic World star linked to Arnold Schwarzenegger's daughter Katherine, and Faris said to be dating cinematographer Michael Barrett.