Kit Harington has admitted that he would spontaneously burst into tears for the month after he finished filming Game of Thrones.
The 34-year-old actor is one of the remaining original cast members on the HBO drama, and found it emotional to say goodbye to his character Jon Snow.
"I have no desire to go back and do any more of that show... I have such a fond place I my heart for that show," Harington told Esquire Townhouse.
"For a good month afterwards I just burst into tears randomly. I can't think of a better job to have in your 20s then to play Jon Snow."
The eighth and final season of the show will air in 2019, and Harington is among the few who know how the show concludes – and he hasn't let it slip to his wife and former Game of Thrones co-star Rose Leslie.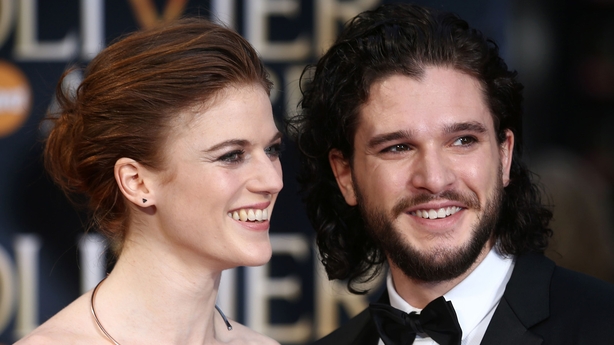 "I chose not to tell [Rose]. It's quite exciting walking around knowing no one knows... For this I was like I'm not telling anyone. I don't think she's guessed it right yet," Harington said.
A release date for Game of Thrones season eight is yet to be announced..