Amy Huberman stars in a new sitcom she also wrote, Brendan O'Connor's Cutting Edge returns, and Pat Kenny hosts a debate on welfare . . .
Pick of the day
Finding Joy, 9.35pm, RTÉ One
Here's a new six-part comedy series, written by and starring Amy Huberman as the eponymous Joy, a woman who finds herself thrust into the limelight as she tries to get over a break-up.
Joy may have just broken up with her long-term boyfriend, Aidan, and her best friend Trish is busy having a baby, but she's perfectly happy with her secluded and orderly life.
Her career is also trundling along nicely, until she receives an unwanted new job, filling in for Ireland's most-beloved vlogger, Flora the Happy Hunter.
This job catapults Joy into the unknown, and unwelcome, world of social media stardom, where she must share her fears, feelings, and wardrobe malfunctions with the world. What joy, eh?
The cast also includes Aisling Bea, Laura Whitmore and Jennifer Rainsford.
New or Returning Shows
Brendan O'Connor's Cutting Edge, 10.05pm, RTÉ One
Back with the big news stories making the headlines alongside the colourful nuggets that may have escaped the public's attention, Brendan O'Connor hosts this panel show full of opinions.
Joining the bould Brendan for episode one will be Jason Byrne, Anna Geary and Brenda Power.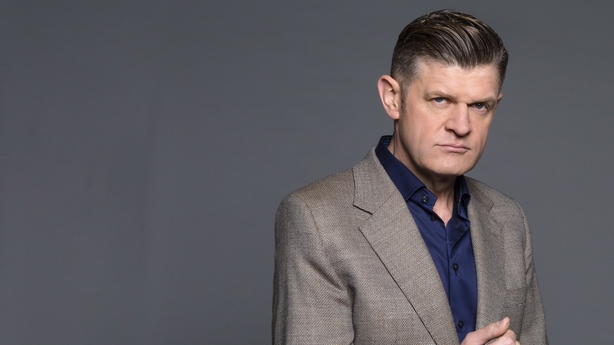 Donal's Meals in Minutes, 7.30pm, RTÉ One
In the first episode of the second season, Donal Skehan will show viewers some really quick and easy recipes which can be created in a matter of minutes, especially on a busy weeknight.
The key is simple ingredients mixed with store cupboard staples which can be used to create a tasty meal quickly.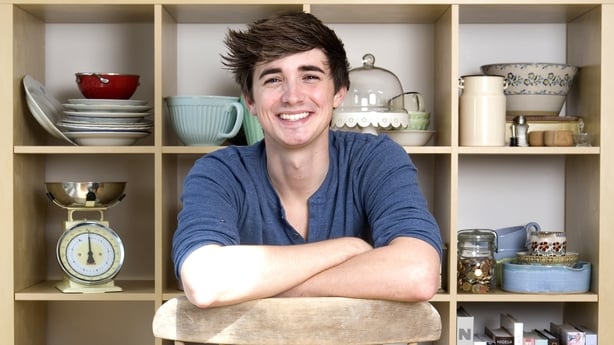 My Other Life – Ireland's Young and their Mental Health, 10.30pm, RTÉ 2
First-time director Edvinas Maciulevicius has captured a series of powerful, first-person testimonies from various people in their early 20s, about their own mental health struggles.
According to recent research from Unicef, Ireland has the fourth highest teen suicide rate in the EU/OECD region. Yet up until recently, Irish society has often chosen to ignore mental health issues.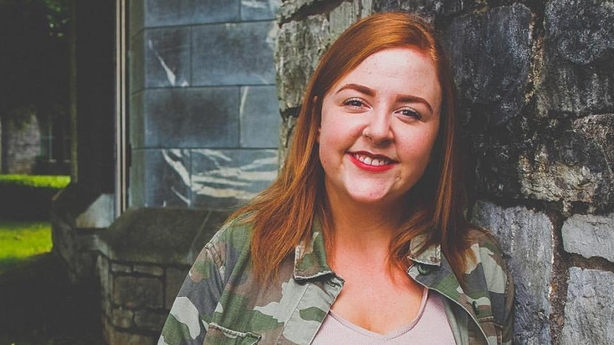 The Bisexual, 10.00pm, Channel 4
Brian Glesson is among the stars in this dramedy that explores the difference between dating men and women, from the perspective of a person who, for the first time, finds herself doing both.
New Yorker Leila (Akhavan) lives in London in a seemingly perfect relationship with girlfriend and business partner Sadie (Maxine Peake). But Leila has a secret - she's bisexual.
Realising that she's living a lie, Leila makes a drastic decision with unexpected consequences.
Magic Numbers: Hannah Fry's Mysterious World of Maths, 9.00pm, BBC Four
In this new series, mathematician Dr Hannah Fry explores the mystery of maths. It underpins so much of our modern world that it's hard to imagine life without its technological advances, but where exactly does maths come from?
Pat Kenny's Big Debate: Welfare Ireland, 10.00pm, Virgin Media One
This time, Pat Kenny is joined by a panel of experts to debate Ireland's welfare system in front of a studio audience.
New to Download
22 July, Netflix
Written and directed by Paul Greengrass, this is a dramatisation of the devastating terror attacks in Norway, a young survivor, grieving families and the country rally for justice and healing.
Don't Miss
Comedy Legends, 9.00pm, Sky Arts & NOW TV
Legendary comic writer Barry Cryer pays tribute to the heroes of comedy he has worked with over his many years in the business.
Each episode will celebrate one artist and include highlights from their comedy careers. Stars include Tommy Cooper, Ronnie Barker, Joan Rivers, Bob Hope, Kenny Everett, Frankie Howerd and Morecambe and Wise - and Barry recalls some of his funniest moments working with each them.
The series will also include contributions from comedians Tony Hawkes, Clive Anderson, Tim Brooke- Taylor, Steve Punt and comedy critic from the Times Stephen Armstrong.