The lineup of this year's It's A School Night at LA haunt Bardot in Hollywood has been announced and features the likes of Saint Sister, The Coronas, Bitch Falcon and David Keenan.
This Music From Ireland showcase is part of Ireland Week, a week-long conference with cultural festivities covering live music, theatre, visual art, film, TV, sports, tech, trade and animation.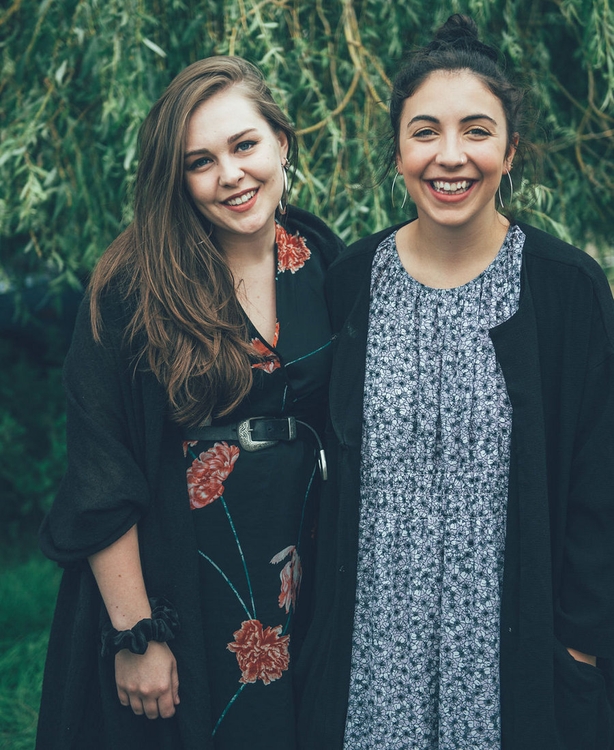 Following the success of last year's inaugural event – which featured Lisa Hannigan, The Strypes, All Tvvins and Elm - Ireland Week returns to Los Angeles with the dual aim of bringing Ireland to the world, and the world back to Ireland.
The lineup at the Vine Street venue also includes DJs Jes Danz and Eric Johnson. For tickets and updates on all events related to Ireland week visit www.IrelandWeek.com.