Ed Sheeran, Damon Albarn and Brian Eno are among the musicians who have co-signed a letter written by Bob Geldof to Prime Minister Theresa May warning that Brexit is "serious madness" and threatens "every aspect of the music industry".
The letter, backed by dozens of big names from pop, rock and classical music, calls on May to rethink her plans for leading Britain out of the European Union.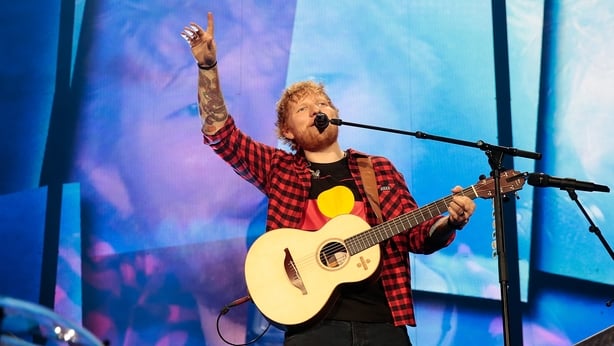 "We are about to make a very serious mistake regarding our giant industry and the vast pool of yet undiscovered genius that lives on this little island," says the letter, published in The Observer newspaper on Sunday.
"We have decided to put ourselves inside a self-built cultural jail! The very opposite of wall-destroying, prejudice-denying, ideas-generating that is the very essence of contemporary music."
Britain voted narrowly to leave the EU in a divisive 2016 referendum and is set to leave in March next year.
May has repeatedly said that the EU's freedom of movement rules, which allow its citizens to live and work across the 28-member bloc, would no longer apply to Britain after Brexit.
The open letter, which was also signed by Sting, Rita Ora, Jarvis Cocker and Johnny Marr and Neil Tennant, argues that Britons' domination of the music industry globally would be threatened by this and other impacts of Brexit.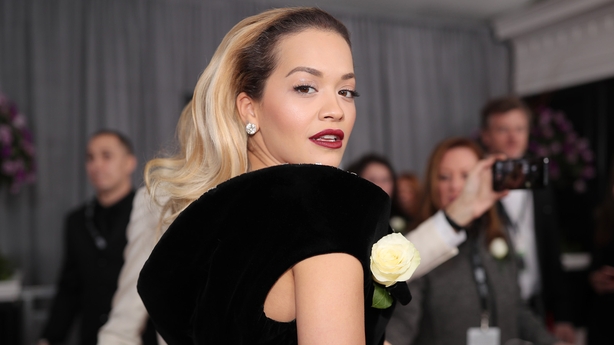 It notes that everything from touring, sales, copyright laws and royalties could all be harmed and said Britain should instead remain inside the EU to lead its reform.
"This is all a serious madness. We must take back our future," the letter adds.
"We must reform and restructure the EU. When Europe is in a mess, the Brits get stuck in. They don't withdraw, they double down."
Geldof told The Observer he would like to see a second referendum on remaining inside the bloc.
"I am completely committed to having a democratic public vote to prevent the whole Brexit thing screwing us for the future," he said.