James Bond executive producer Barbara Broccoli has said that 007 will "probably" never be played by a female actress.
Speaking to The Guardian newspaper, Broccoli, who is in charge of casting 007 and has produced eight Bond movies, said, "Bond is male. He's a male character. He was written as a male and I think he'll probably stay as a male.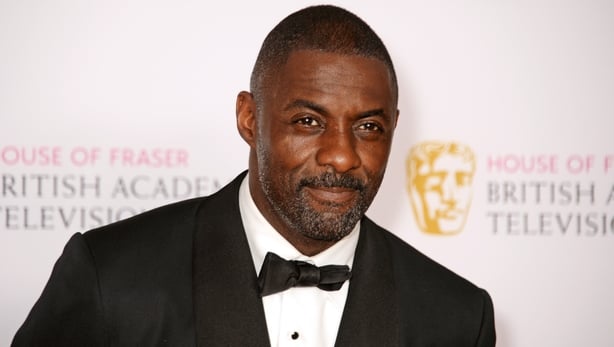 "And that's fine. We don't have to turn male characters into women."
There has been much speculation since current Bond star Daniel Craig suggested that the next film in the long-running franchise, which is due out in 2020, will be his last as 007.
After he posted a cryptic tweet earlier this year, Idris Elba has been one of the actors rumoured to take over the role.
There has also been talk of a woman being cast in the role of the famous spy.
Broccoli said that instead of lobbying for a female James Bond, filmmakers should "create more female characters and make the story fit those female characters".
She added that Bond character had "transformed with the times".
"I've tried to do my part, and I think particularly with the Daniel [Craig] films, they've become much more current in terms of the way women are viewed."
She also said she would "of course" like to see a female director or screenwriter on the next Bond film.
Filming for the next Bond film will begin at Pinewood Studios March 4 next year and the film will be released on 14 February, 2020.