Keira Knightley has described her experience of giving birth in searing detail for an essay published in a feminist collection.
The British actress, who starred in the films Bend It Like Beckham, Pirates Of The Caribbean and Love Actually, gave an honest account of motherhood in a new book titled Feminists Don't Wear Pink (And Other Lies).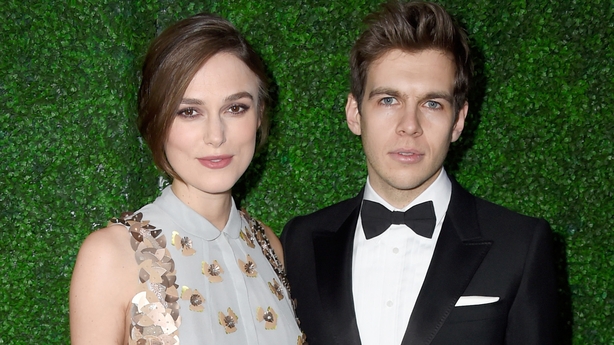 In an essay titled The Weaker Sex, 33-year-old Knightley described giving birth to daughter Edie in May 2015.
The Press Association reports that Knightley, who is married to musician James Righton, wrote about the physical impact that having a child had on her body.
She wrote: "I remember my battleground. Your battleground and life pulsating. Surviving. And I am the weaker sex? You are?"
Knightley contrasted her experience with that of the Duchess of Cambridge, who gave birth to Princess Charlotte the same month.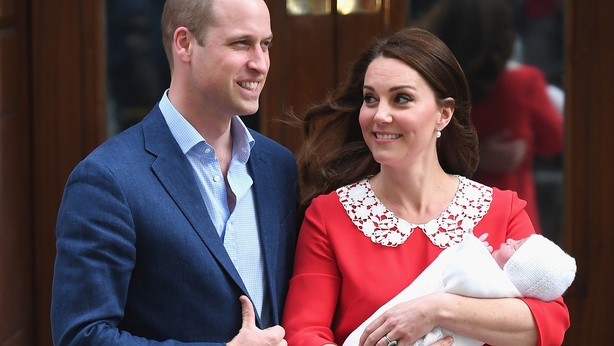 Kate was pictured leaving hospital later that day wearing a yellow dress having had her hair done.
Knightley wrote: "She was out of hospital seven hours later with her face made up and high heels on. The face the world wants to see. Hide.
"Hide our pain, our bodies splitting, our breasts leaking, our hormones raging. Look beautiful, look stylish, don't show your battleground, Kate.
"Seven hours after your fight with life and death, seven hours after your body breaks open, and bloody, screaming life comes out. Don't show. Don't tell."