George and Amal Clooney, by their own admission, do not cook particularly well, but they have a found a chef who cooks wonderful meals.
Viviana Frizzi, a 33-year-old chef from the Lake Como region whips up delightful confections for the star couple and their twins at home in Italy. In fact, George tells People magazine that Viviani "can make anything, including handmade gnocchi with pesto that would make you cry,"
"Vivi cooks almost every night for us now because we have the twins. Going out isn't as easy or as interesting as it used to be. Besides all of our friends would rather eat her food than hit up a local restaurant in Como or in London."
The couple dine on pizza one night a week and their favourite is a margherita with rocket salad, according to the chef. However, the gifted culinary artist doesn't confine herself to Italian risottos and she can also produce mouth-watering sushi, Lebanese and Indian dishes. It seems that the couple's 16-month-old twins, Ella and Alexander are partial to salmon, tomato risotto, margherita pizza and ricotta with raspberries.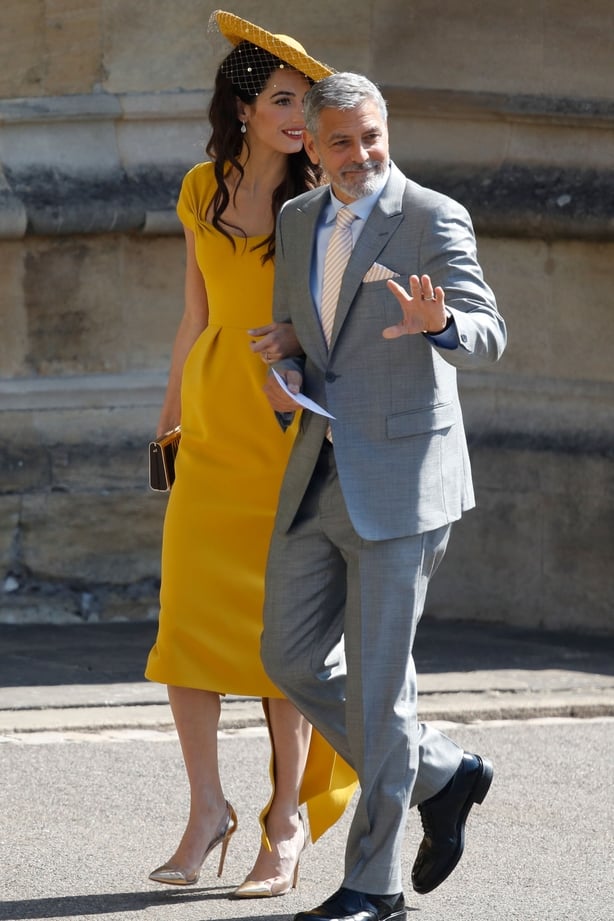 George describes their chef Frizzi as "a remarkable person in and out of the kitchen." Had she managed to teach the Clooneys to cook, the People reporter asked?
"Honestly, Amal and I are such poor chefs that any lesson from Vivi in the kitchen would be like teaching a whale to fly," says the actor whose Catch 22 mini-series, an adaptation of the Jospeh Heller-penned classic novel, should be coming our way in next few months.
Meanwhile, Amal Clooney, who is a Human rights lawyer, has demanded immediate pardons for two journalists jailed after reporting the alleged killings of ten Rohingya Muslims in Myanmar, also known as Burma.
Clooney is representing Reuters reporters Kyaw Soe Oo, who is 28, and 32-year-old Wa Lone who were imprisoned earlier this month after reporting extrajudicial killings in the country's Rakhine state.
The distinguished lawyer called on Myanmar's head of government and Nobel Peace Prize laureate Aung San Suu Kyi to grant the men pardons. She was speaking during a press freedom event at the United Nations on Friday.
She revealed that the reporters' wives wrote "a really heartfelt letter" to the government requesting a pardon, not because their husbands had done anything wrong, but because it would allow them to be released from prison.