Lauren Laverne is presenting her first Desert Island Discs, as Kirsty Young takes a break from hosting the on BBC Radio 4 programme to aid her recovery from fibromyalgia.
Young, who became the host of the show in 2006 will take a break from presenting the programme for "a number of months."
Radio 6 presenter Laverne is hosting the venerable show, which celebrated its 75th anniversary last year, in which celebs pick favourite pieces of music during Young's absence. 
"Casting away some of the world's most fascinating people is a wonderful job," Young said as she announced her departure last month.
"I wish Lauren all the very best, I know she will be great. I very much look forward to getting back to good health and back to work."
"It's a huge honour to be asked to cover my favourite programme on behalf of one of my heroes," said 40-year old Laverne.  
"As a listener first and foremost, I know what a special place Desert Island Discs holds in the hearts of the British public.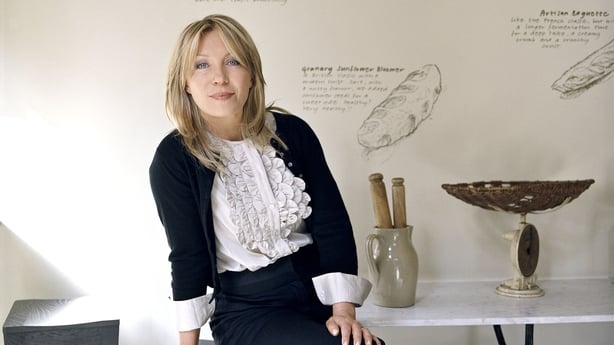 "So much of that is down to the warmth, wit and peerless skill of Kirsty Young. I wish Kirsty better and will do my very best to look after Desert Island Discs until her return."
British diver Tom Daley is the first of Lauren Laverne's Desert Island Discs castaway today. 
Fibromyalgia, also called fibromyalgia syndrome (FMS), triggers pain all over the body. Its causes are unknown, although it can be brought on by stressful events. Symptoms can include increased sensitivity to pain, fatigue, muscle stiffness and headaches.
Lady Gaga suffers from the condition, and the singer discussed her battle with intense pain and fatigue in the Netflix documentary Gaga: Five Foot Two. 
There is no known remedy for FMS but treatment can make the illness easier to cope with. People with fibromyalgia can be deprived of restful sleep.
Treatment includes a combination of medication such as antidepressants and painkillers, cognitive behavioural therapy or counselling, and exercise and relaxation.