Lady Gaga has told fans to "expect a rollercoaster" when her new film with Bradley Cooper, A Star is Born, opens in cinemas next week. 
The duo were on the red carpet in London on Thursday night for the UK premiere of their Oscar-tipped film. 
Directed by Cooper in his directorial debut, A Star is Born tells the story of Jackson Maine (Cooper), a troubled music star who takes Ally (Gaga), an aspiring singer-songwriter, under his wing.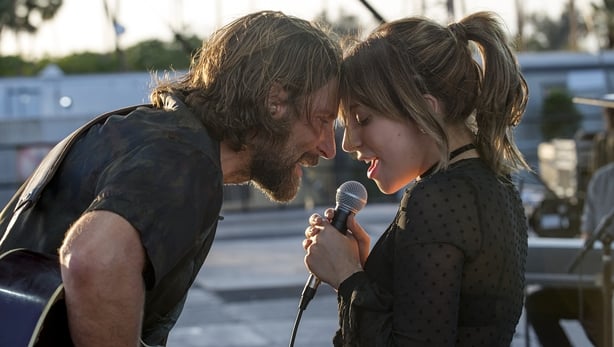 Their shared love of music soon turns into the deep relationship each has been searching for.
Gaga's first leading role also sees her perform most of the songs in the film with Cooper, and they co-wrote the soundtrack with artists including Lukas Nelson, Jason Isbell and Mark Ronson.
"I can't say enough about Bradley Cooper," said Gaga. "He's just a tremendous director, a tremendous actor."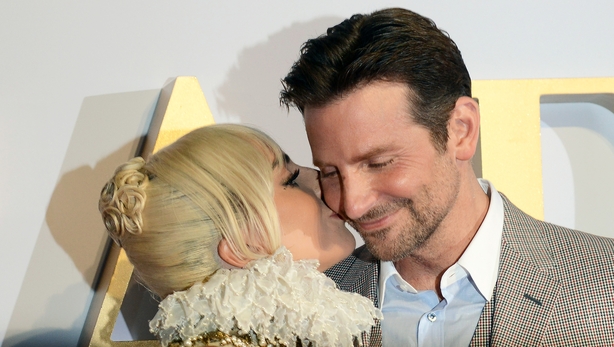 "The only reason I would want to make a movie is for it to hopefully inspire, heal, all of those things," said Cooper. "Movies are such a huge part of my life."
A Star is Born opens in cinemas on Wednesday October 3.