Graham Norton has hit out at tax avoidance by celebrities and the super-rich, describing it as "just stupid and very short-sighted".
The Press Association reports that in an interview with The Daily Mirror, the presenter said he had refused offers by financial advisers of schemes that would reduce his tax bill.
Norton told the paper he does not understand "the not paying tax thing".
"It's just stupid and very short-sighted," he continued.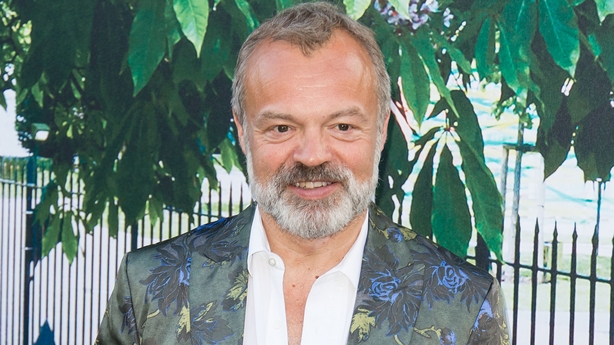 Norton said when looking at people "who are worth a billion" and who avail of tax avoidance schemes, "You think, 'How can you be bothered?'"
He said they "would be just as rich if they paid the tax - and would be living in a much nicer country".
"One where people were looked after, where crime was less, where housing was better and people were better educated.
"So the money you've saved on tax, you're probably having to use to pay for barbed wire around your property. It seems totally wrong-headed."
It was revealed during the summer that Norton is paid between £600,000 [€675,000] and £609,999 [€686,000] by the BBC, with the radio and television host telling The Daily Mirror he does not "spend wildly".
"And life with money is much better than life without money, for sure. But being able to afford your tax is such a privileged position," he added.
"I don't like getting my tax bill - it still takes my breath away. But I know I can still pay my bills after I'd paid tax at the other end."

The new series of The Graham Norton Show begins on BBC One on Friday night at 10:35pm.