Mel B has confirmed that the highly-anticipated Spice Girls reunion is "definitely" happening with "at least" four members of the group hitting the road.
The 43-year-old singer, known in the hit band as 'Scary Spice', delighted fans by revealing that the '90s power girl group is set to reform.
Appearing on ITV show Loose Women on Monday, Mel said: ''There is a reunion happening, now it's going to be - I'm not supposed to say when - but it is happening."
Asked who will feature in the line-up, she replied: ''Definitely, definitely. Yes, kind of [all of us]. It's definitely four of us.''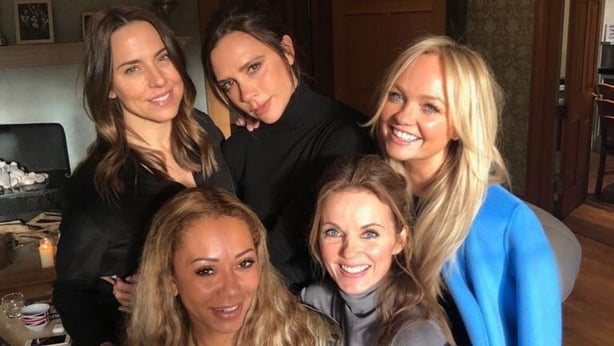 In June, it was reported that the reunion tour was reportedly axed after Victoria Beckham refused to take part.
At the time, a source told The Sun on Sunday: ''The Spice Girls are in disarray. While Victoria has always insisted she'd never tour, the others believed manager Simon Fuller would get her on board.
''They had a £150 million proposal in the offing - with a headline performance at Wembley - and even Mel C, who had previously been reluctant, was signed up.
''With things still up in the air, there were a few heated debates between the girls and Victoria.
''Simon was brought in to convince her to take the offer but now he's failed they feel he's used them to put his name back on the map."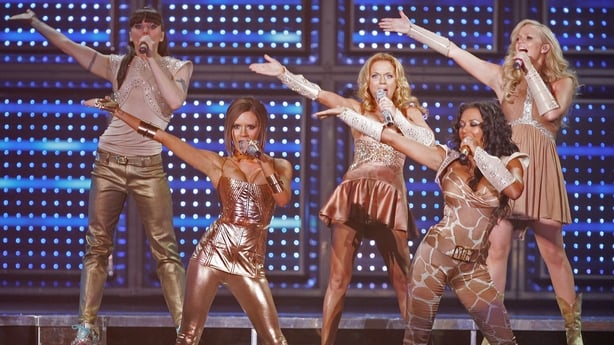 The Wannabe hit makers last toured after reuniting in 2007, with their greatest hits shows wrapping up in 2008. The final time they performed as a five-piece, was at the 2012 London Olympics closing ceremony.