Boyzone star Ronan Keating has revealed that he doesn't have a relationship with former manager Louis Walsh anymore.
Walsh, who was known for managing Johnny Logan, famously put together the five-piece boyband back in 1993 and launched them to international stardom, despite a famously rocky first appearance on The Late Late Show.
Keating has now opened up on his lost connection with Walsh, telling The Sun's Dan Wooton during an appearance on his podcast: "I don't have any relationship with Louis.
"But I don't think Boyzone would be here today if it wasn't for the fight that Louis put up for us when everybody else in Ireland laughed and said there won't be an Irish boyband."
"We owe Louis that and I will always, always give him that", Keating said.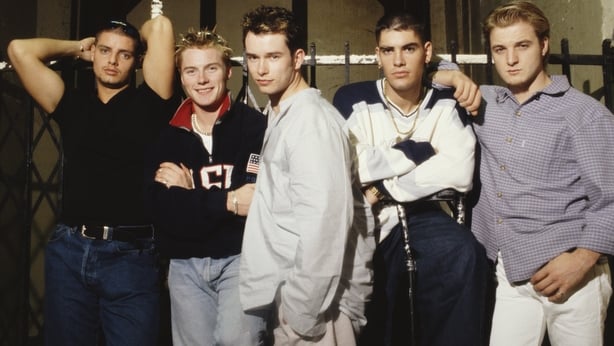 When asked about Walsh branding him "talentless and spoiled", Keating responded: "I don't really want to get into a slanging match because we've done all of that.
"One day Louis is your best friend and the next he doesn't know you. You never know what version of Louis you're going to get.
"You take it all with a pinch of salt. I wish him the best."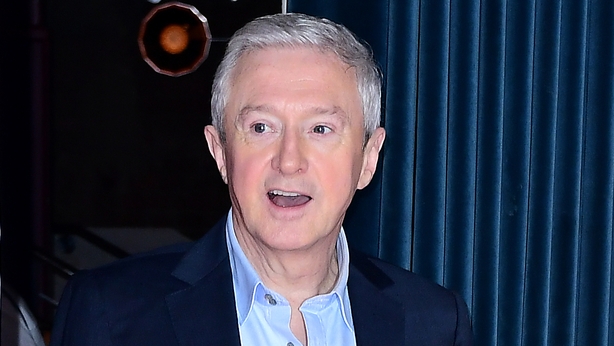 Bandmate Shane Lynch added: "He is a character, he's unpredictable. He'll come out with some crazy stuff –  totally unpredictable.
"You can meet him for lunch one day and have four hours of gossip and great fun and the next day he's in the papers slagging you off."
Boyzone are releasing their seventh and last album, Thank You & Goodnight, in November before embarking on a farewell tour that starts in January 2019. They will be playing Belfast's SSE Arena on January 23 and Dublin's 3Arena on January 24.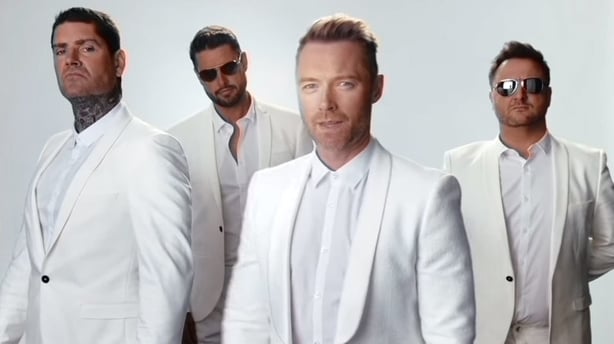 Their final album features the vocals of late bandmate Stephen Gateley.
In May, Keating confirmed that the band would be splitting following their 25th anniversary celebrations, leading to an outpouring of sadness from their legions of fans on Twitter.