Some of the UK's top jazz musicians will be gathering in London in November to pay tribute to Van Morrison's Astral Weeks.
The event will take place at the Queen Elizabeth Hall on London's Southbank Centre, as part of the London Jazz Festival, which runs from November 16th to the 25th.
Leading UK vibes player, multi-instrumentalist and 2017 Jazz FM Live Experience of the Year Award winner, Orphy Robinson, will present his exclusive jazz and soul interpretation of this 1968 masterpiece in celebration of the 50th anniversary of its release.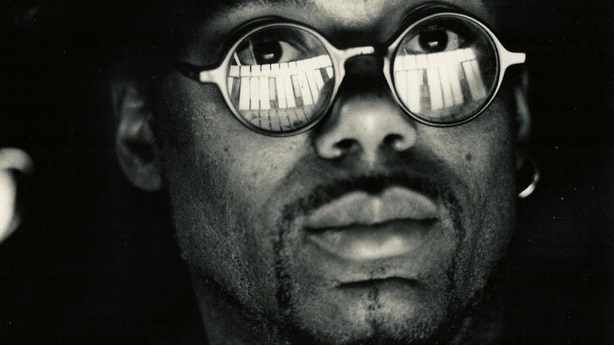 Five decades ago, a group of leading jazz musicians entered a recording studio in New York with Van Morrison and produced that seminal body of work.
Widely regarded as not just Morrison's finest moment but also the greatest Irish album ever released, its combination of jazz, folk and soul influences has many millions of admirers.
Half a century on from its release, Astral Weeks is now widely regarded as one of the most influential recordings of the 20th century.Robinson is bringing together some of the UK top jazz players including Tony Remy to reinterpret the transcendental arrangements of Astral Weeks in what's regarded as his most ambitious project yet.
Orphy's ensemble will be joined by vocalists Sarah Jane Morris and Zara McFarlane and tickets are on sale now via Ticketmaster.