Bryce Dallas Howard has described the upcoming Elton John biopic as "transportive and wild".
The 37-year-old actress and daughter of director Ron Howard jumped at the chance to star in the movie, particularly as it meant working with the man himself.
When asked what appealed to her about the film, called Rocketman, she told Collider: "first and foremost, the fact that Elton is involved and his husband, David Furnish, is everything.
"I loved getting to learn about him, and to immerse myself in his world and his music. It's a classic musical. It's so, so fun and transportive and wild.
"I'm just thrilled to be a part of it. It's really exciting. Five minutes into the read-through, I turned to Dexter Fletcher, the director, and I went, 'This is going to work!'"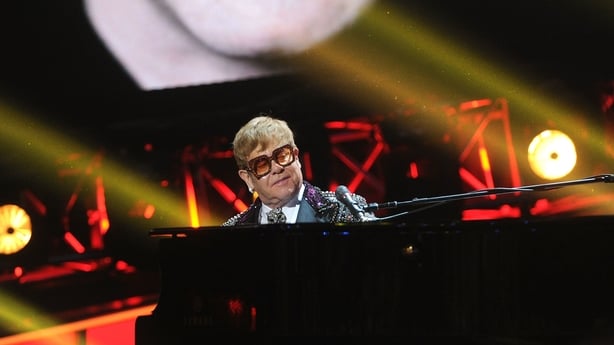 Bryce Dallas Howard is best-known for playing Claire Dearing in Jurassic World and Jurassic World: Fallen Kingdom. Naturally, she had no hesitation in accepting the role.
She said: "Of course, it was an immediate yes! I got involved around May of 2013, and then the movie actually got pushed and no one else was cast yet.
"There was a while where it was like, 'I'm doing this, and damn, it's not happening,' and I wasn't really allowed to talk to people about it. And then, finally, when the movie got the green light and was happening, Chris [Pratt] was cast shortly thereafter and it became real.
"From the get-go, it was just me, desperately hoping that it would happen, and then it came through. And so, the fact that there's now multiple movies is so great."