Fifty Shades of Grey and The Fall star Jamie Dornan is set to star in a a new sci-fi thriller called Synchronic.
The Down-born actor will appear alongside Captain America: Civil War star Anthony Mackie in the film from frequent collaborators Justin Benson and Aaron Moorhead who are set to co-direct from a script by Benson.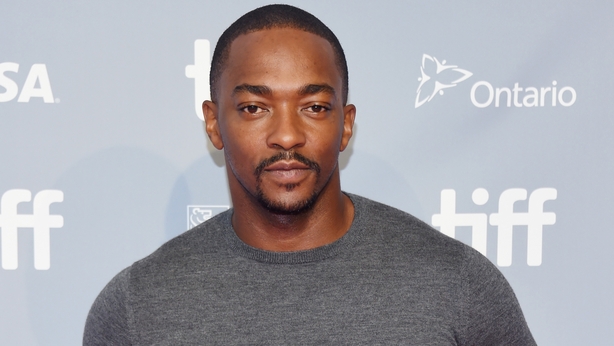 Dornan and Mackie are set to play two paramedics from New Orleans whose lives are ripped apart after a series of horrific deaths linked to a drug with bizarre, otherworldy effects, Deadline reports.
Mackie will next be seen in The Hate U Give and in a remake of Miss Bala. Dornan's next projects include My Dinner With Herve and A Private War.
Benson and Moorhead directed horror movies Resolution (2012), Spring (2015) and last year's acclaimed supernatural thriller The Endless, in which they also starred.
The filmmakers said in a statement of their new project: "Being huge fans of the nuanced, brilliant work of Anthony and Jamie, this is a filmmaker's wildest dream come true.
"They each possess an extraordinary depth of personal experiences, humour, and pathos that brings a massive wellspring of humanity to the battle-scarred partnership being portrayed. We've found the perfect collaborators to tell a bold, frightening, heartstring-tugging story."
For more movie news, click here.