There's a documentary about cystic fibrosis campaigner Orla Tinsley, Say Yes to the Dress is back, and Christy Dignam's on Living with Lucy . . .
Pick of the day
Orla Tinsley: Warrior, 9.35pm, RTÉ One
Irish campaigner Orla Tinsley has spent her life coping with cystic fibrosis. With a limited life expectancy, she believed that her 30th birthday would also be her expiration date.
Having left Ireland to study in Columbia University, she turned 30 in NYC and, at almost the same time, was put on the list for a double lung transplant there.
Spanning over 14 months, this documentary charts her failing health, the excruciating six false alarms, and the lucky seventh transplant call which arrived just in time to give Orla a new chance at life.
New or Returning Shows
Say Yes to the Dress, 9.00pm, RTÉ 2
Franc and his team of bridal consultants are back and their challenge in this brand new episode is that each of the three brides are running out of time to find their dream dresses.
Orla has travelled from the Aran Islands and has one day to find her dream outfit, while Abby has previously tried on 50 dresses, and Sinead's fiancé Chris joins her for her appointment.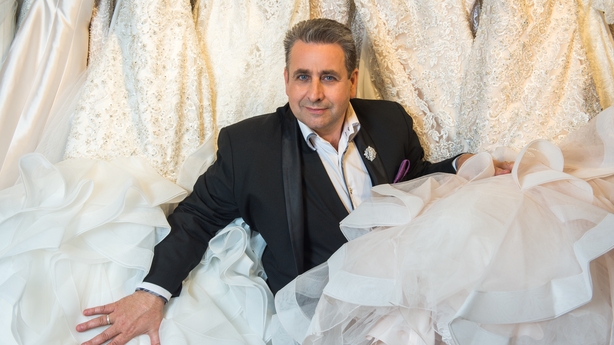 Monkman & Seagull's Genius Guide to Britain, 8.00pm, BBC Two
University Challenge icons and real-life best friends Eric Monkman and Bobby Seagull are on a road trip here with a difference.
Feeding their insatiable appetite for knowledge, they visit Scotland, England, Northern Ireland and Wales in search of hidden gems of British scientific and technological ingenuity.
Super Salon, 10.00pm, E4
This new show goes behind the scenes at one of the UK's biggest and wildest super salons - capturing every blow-dry, bust up, staff drama and client confession.
In this first episode, salon boss Cherise spends thousands of pounds on her latest Cocktails & Curls promotion, much to co-owner Dan's horror, while a staff suggestion box leads to anger among the managers.
Ending Tonight
The Town, 10.00pm, Virgin Media One
The documentary series filmed across one year in the county Laois town of Portlaoise following families facing issues at the heart of Irish society comes to a conclusion.
The good news is that Glenn and Steph have secured a home for themselves in Portlaoise, while Rose and Anthony continue to fight for their daughter.
Don't Miss
Living with Lucy, 9.00pm, Virgin Media One
You never know how these episodes will work out, as often the private person Lucy holes up with can be quite different from the public version. But this one should be a good 'un.
This week Lucy spends time with Christy Dignam, the much-loved lead singer with Dublin rock band Aslan. Christy's been through the mill ever since the Lan started making waves in the 1980s.
Earlier on he had to battle against drug addiction, but in more recent years he's been coping with cancer. Lucy gets to meet him on his own patch, and see how he's getting on.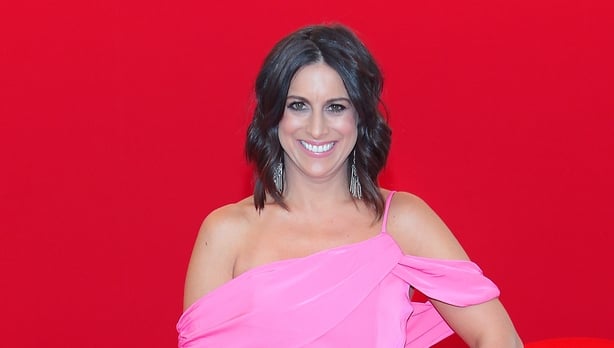 Click here for full TV listings