Pat Shortt told The Late Late Show on Friday night that he "choked up completely" while delving into his family history in the next episode of Who Do You Think You Are?, which airs on RTÉ One this Sunday.
Shortt's episode sees him finding out more about the life of William Shortt, his great-grandfather, and the heartbreak of emigration.
"That was a really sad story," he told host Ryan Tubridy. "I wasn't fully aware of it... He was the youngest, and it wouldn't have been too long after the Famine. All his siblings emigrated, and there would've been maybe seven of them or so, all went to America. And he never knew any of them because he was only a baby when they left."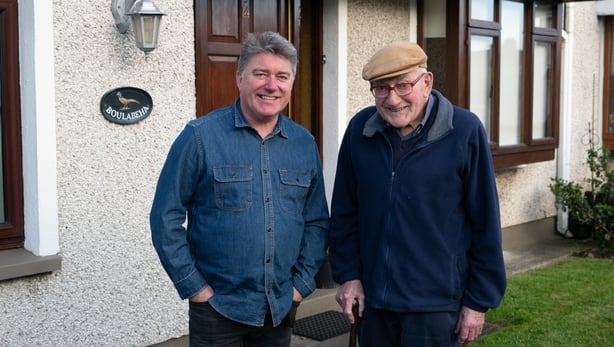 "They all emigrated to America and he lost touch with them all," Shortt continued. "And I think the story that my dad was talking about there [in a clip from the programme] that really got me - he [William Shortt] eventually got an address or something or he got someone out in America, when he was 82 himself or somewhere around there. He sent a letter out to his sister and the letter missed her by a few months. And she died. 
"He got a letter back from her daughter and granddaughter and they were saying they were both crying reading his letter and seeing his photograph. Their mother had talked about him; when she left he was a baby in her arms and she missed him terribly. And he was the guy my dad said cried every Christmas in the house because he missed his siblings and his sisters - the ones he never knew."
Shortt said reading the letter had affected him more than he had expected.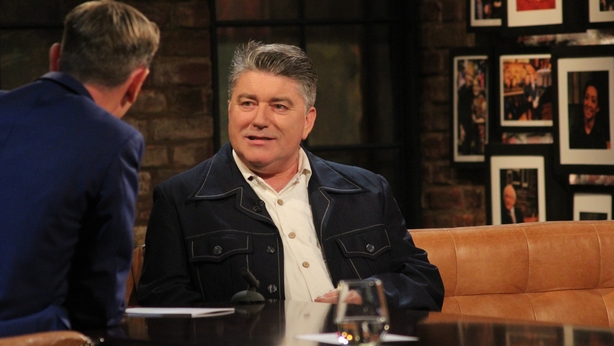 "I remember telling the producers, 'I'm not a kind of person that cries. I won't be turning it on for the camera'.
"I told them all this and then I wouldn't consider myself an emotional-type person like that. But I just remember talking to Christy [his father] about that story, and then reading that letter for the first time and getting through the letter.
"It was beautifully written. They were sitting in, where was it? Chicago, Boston, and they were crying - just knowing that she never got to see the photograph of him. Now, she would've seen him as a baby when she left: this was a photograph of a man in his 80s. She never got to see that photograph. 
"It's just as the story started to unfold I choked up completely and I just had to stop reading for a beat. I remember the producers shouting, 'Keep going Pat! Keep going there!' [Laughs] I couldn't."
Pat Shortt's Who Do You Think You Are? airs on Sunday September 16 on RTÉ One at 9:30pm.