Ruth Wilson told RTÉ Entertainment that she enjoys the "incredible" affection Luther fans have towards her character, despite her being a "nutbag".
Wilson will reprise her role as Alice Morgan when the Idris Elba-starring detective show returns to the BBC later this year and Wilson thinks it's great that viewers care so much for her character.
"It's lovely, it's so lovely for people to be affectionately drawn to some nutbag that's been created on screen," Wilson told RTÉ Entertainment. "When you're taking jobs you never know what the outcome of it is."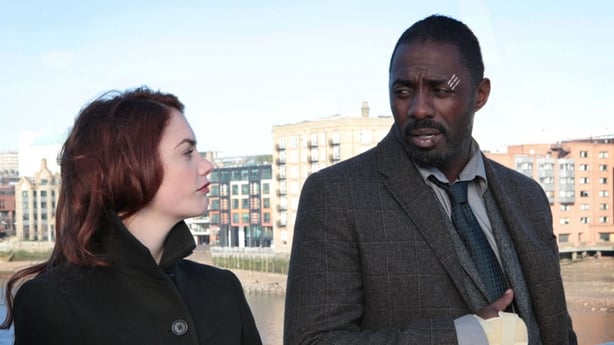 "You think 'this is a job that's going to be...' and no one ever sees it, and then there's something else that you take that you think 'Oh this will be a bit of fun' like Luther - it's a bit like Hannibal Lector, it'll be fun - and it ends up being something that's eight years been," she added.
"People still love that character and have so much affection for her, and you go, 'Wow that's really incredible'. It's really lovely."
Wilson can next be seen on the big screen in Lenny Abrahamson's The Little Stranger, starring alongside Domhnall Gleeson.
The 36-year-old star said she was drawn to the project - which is part period drama, part psychological thriller, and has a hint of the supernatural throughout – because it "unnerved" her.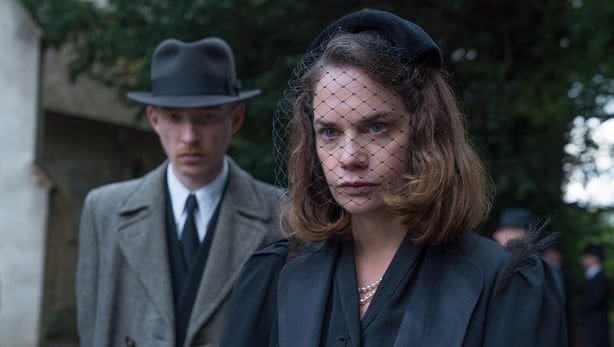 "It unnerved me, it got under my skin, there was something psychologically weird about it and exploitative about it, and there was something going on and I didn't understand it, so I think that's what intrigued me," she said.
"And then it was like, I don't know what this is but I'm going to jump in it with these guys, there's a lot of great people, so that's what enticed me."
The Little Stranger hits cinemas on September 21.
Watch our interview with Domhnall Gleeson and Lenny Abrahamson:
We need your consent to load this rte-player contentWe use rte-player to manage extra content that can set cookies on your device and collect data about your activity. Please review their details and accept them to load the content.Manage Preferences