Celebrity Big Brother winner Ryan Thomas became choked up as he watched back footage of when he cried in the diary room over the Roxanne Pallett incident.
The 34-year-old actor had been accused by fellow housemate Pallett of hurting her by punching her, which many viewers defended as play-fighting. The accusation left Thomas in tears in the Big Brother house.
Thomas appeared on Channel 5's The Jeremy Vine Show on Wednesday where he viewed the footage for the first time.
Becoming visibly emotional, Thomas said: "I've not seen any of that back."
. @ryanjamesthomas is visibly choked and lost for words after seeing footage of himself upset inside the @bbuk House for the first time - but tells @JeremyVineOn5 he appreciates Roxanne's apology and thinks she's "suffering enough". #JeremyVine pic.twitter.com/rvw1gnIKUh

— Channel 5 (@channel5_tv) September 12, 2018
The Coronation Street star said the drama in the house "caught us all by surprise, especially myself. That house, when something like that happens, you can become very isolated.
"As it unravelled it was just nice to have your fellow housemates supporting you."
Asked if Thomas accepts Pallett's apology, where the actress said she was crippled "with embarrassment and shame" at the false accusation, he said: "Listen, I think that Roxanne has been through a lot.
"Big Brother makes headlines and sometimes for the wrong reasons and I appreciate Roxanne's apology.
"I think it's time that we move on and look forward and not dwell on the past and I think she is suffering enough. I don't want to be a part of that."
After exiting the Channel 5 show, former Emmerdale actress Pallett apologised and said she had made "a massive, horrible mistake".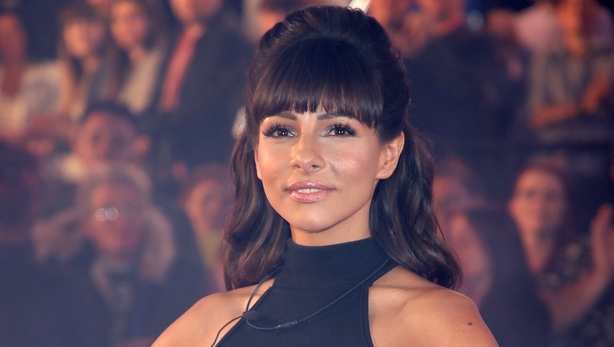 She has said she now fears she is "the most hated girl in Britain" following the incident.
"All I can do is own it, accept it and apologise," she said.
For more television news, click here.