The Deuce is back for a second season, Neven Maguire's off to Andalusia for foodie inspiration, while The Good Fight comes a close with a superb double-bill . . .
Pick of the day
The Deuce, 10.00pm, Sky Atlantic
Although it's not as good as it thinks it is, this period drama based in 1970s' New York burgeoning porn industry looks great, while James Franco (on the double) and Maggie Gyllenhaal both give it a lash.
As season two begins, Times Square is at its gaudy, unrestrained height in Taxi Driver time, 1977. Vincent (Franco) is now proprietor of a new mob-backed disco, Club 366. But his twin brother Frankie (also Franco) remains a problem, using the sex emporium he manages to pay off his debts.
Elsewhere, Candy (Gyllenhaal) is now developing as a porn actress, producer and director, while looking to push the porn envelope and make more artful adult films.
New or Returning Shows
Neven's Spanish Food Trails, 8.30pm, RTÉ One
Neven Maguire returns to Spain, and this time he's in Andalusia, a region in the south west of Spain that is larger than the island of Ireland, and very popular with Irish people.
This brand new six-parter starts in Malaga, traditionally the gateway to the Costa Del Sol but now a tourist destination in its own right, with an emphasis on museums and food.
Indeed, the citizens are also proud of the fact that Pablo Picasso was born there, and it has one of only three museums in the world dedicated to his unique take on art.
Irish Post Country Music Awards, 9.30pm, TG4
A stellar line-up of the biggest Irish music stars take to the stage for a momentous celebration of country music.
The star-studded line-up includes Derek Ryan, Susan McCann, Olivia Douglas, Philomena Begley, Declan Nerney, Johnny Brady, Lisa McHugh, Cliona Hagan and Donna Taggart.
Princess Margaret: The Rebel Royal, 9.00pm, BBC Two
By most accounts a bit of a wild one, this two-part documentary profiles the late UK Princess Margaret, whose life and loves are claimed to reflect the social and sexual revolution that effected Britain during the late 20th Century.
Or maybe she made the most of her privileged position.
Through sumptuous archive and a series of revealing interviews, the series follows the life of Queen Elizabeth's sister, who spent her early 20s having an affair with RAF officer Peter Townsend.
She later married and had two children, but maintained a rather colourful life, including several affairs and a long-running fondness for alcohol.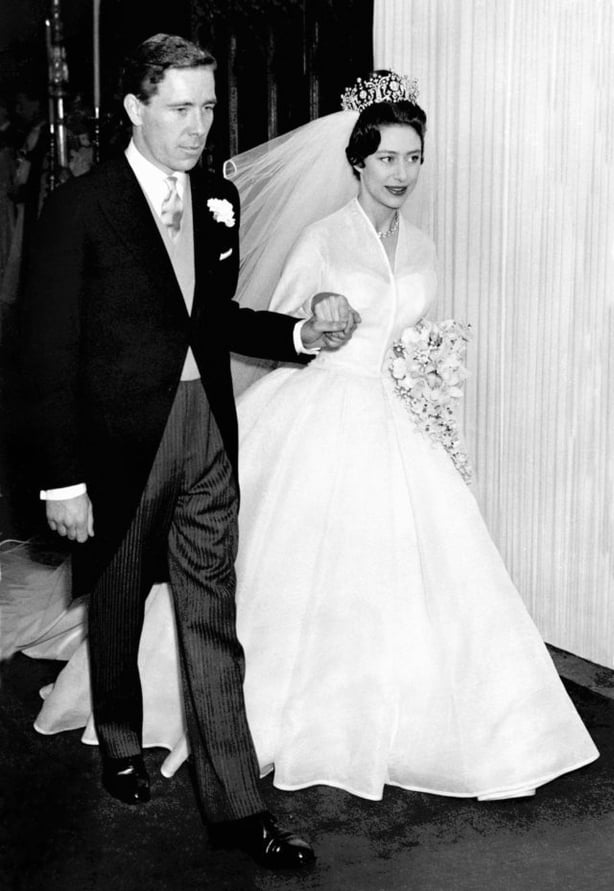 Ending Tonight
The Good Fight, 9.40pm, RTÉ 2
In the first episode of a double bill that closes the first season of this superb legal drama, Diane and Adrian find themselves involved in another police brutality case, this time representing a surprising but familiar face, Colin Sweeney.
Meanwhile, Lucca represents Maia for her interview with a federal investigator seeking information on the Rindell scandal.
Later, in the season one finale, an accident brings Diane and Kurt together and Maia finds out more truths about the scandal.
Don't Miss
9/11: 102 Minutes that Changed America, 9.00pm, More4
Given the day that's in it – the 17th anniversary of what the USA calls 9/11 – here's a grim but fascinating reminder of the attack on New York's World Trade Centre in 2001.
One hundred and two minutes passed between the first plane's impact into North Tower and the eventual collapse of both buildings. In that time, people around New York reached for their cameras.
This film joins together hundreds of pieces of footage and audiotape into a single, seamless historical record, communicating - in real time - that morning's events as experienced by people around New York.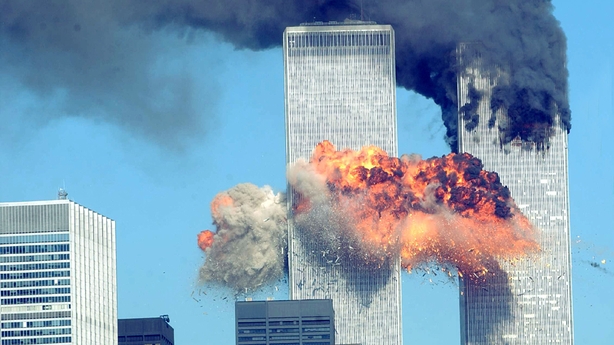 Click here for full TV listings