American country star Carrie Underwood is set to be honoured with a star on the Hollywood Walk of Fame.
The seven-time Grammy Award winner is to be recognised in the category of Recording with a star in front of the historic Capitol Records Building, one of Hollywood's most iconic structures.
UK pop svengali Simon Cowell, who was a judge when Underwood won the fourth season of TV talent show American Idol in 2005, will help unveil the tribute.
Ana Martinez, producer of the Walk of Fame ceremonies, said: "Fans of Carrie Underwood will be thrilled when they see their favourite performer accept her star on the Hollywood Walk of Fame.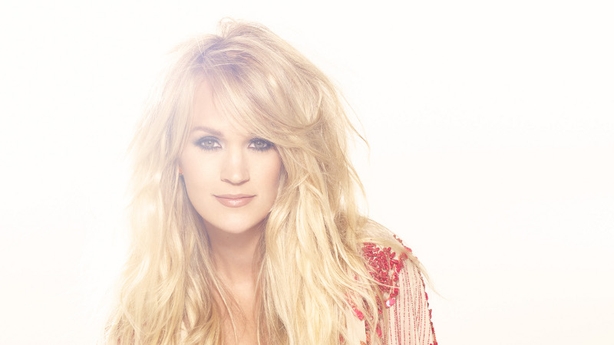 "People from all over the world have been asking when she will be honoured, and we are proud to say, the time is now. We welcome everyone to Hollywood to cheer her on."
The 35-year-old Underwood will become star number 2,646 on Los Angeles' famous tourist attraction when she is honoured on September 20.
Since finding fame on American Idol, Underwood has sold more than 64 million records worldwide, with albums including 2005's Some Hearts, 2009's Play On and her 2015 effort Storyteller.
Her seventh album, titled Cry Pretty, is due to be released on September 14.