Blake Lively has hailed her husband Ryan Reynolds as having a "great spirit" adding that their "mutual trust and respect" is the secret to their marriage.
The actress, who has two daughters; 3-year-old James and almost 2-year-old Inez, with the Deadpool star, gushed about how "strong" he makes her feel.
"Ryan makes me feel very strong and independent," Lively told Closer magazine.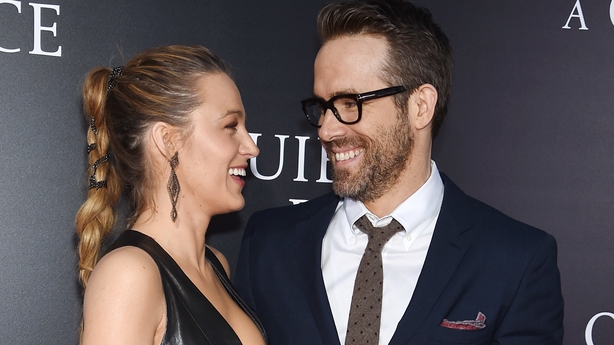 "He's someone who has a great spirit and we have a very healthy relationship, which is both very profound and also light-hearted.
"And we also have that kind of mutual trust and respect, which is the basis of every good partnership."
Lively, who can next be seen in A Simple Favour alongside Anna Kendrick, also opened up about how they balance their work and home lives.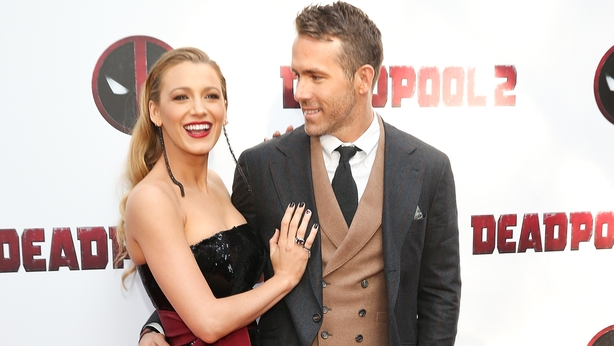 "Wherever we go in the world on our adventure together, our family is our first priority," she said. "Work comes and goes but we value our private time together more than anything."
She continued, "Enjoying our time as a couple and being good parents to our children makes us happier and more confident, which allows us to do our best work without worrying about spending long hours on a film set."