Ronan Keating and his wife Storm made a stylish appearance on the GQ Men of the Year Awards red carpet on Wednesday night but the Boyzone star has now revealed their annoyance at a fellow attendee of the awards.
Speaking on his Magic FM Breakfast Show, the singer described his shock when an unnamed actress barged her way ahead of himself and his wife Storm as they were waiting to have their picture taken on the red carpet.
He heavily hinted that the actress was Pearl Harbour star Kate Beckinsale when he described her dress and pose and confirmed that she had appeared in "a blockbuster about a big event in World War II".
🚨 We've got some celeb gossip from the GQ Awards 🚨 (and who doesn't love a bit of goss?!) Ronan had a run in with a British actress last night at the awards, but the big question is... who was it?! pic.twitter.com/U8sBJUIDOF

— Magic Radio – More of the Songs You Love 🎶 (@magicfm) September 6, 2018
Keating laid out the sequence of events to his co-presenter Harriet Scott, saying: "You know the red carpet gets backed up a little bit. Always at all these events, whatever you do there's a little bit of a queue at the red carpet. 
"Storm and I are standing there and having a chat with Erin O'Connor, the model and the lady from Game of Thrones – Brienne of Tarth (Gwendoline Christie). 
"We're having a chat, having a bit of craic and I can see this figure coming… and they're moving at speed. There's no one with them, they're on their own. 
"There's this kind of flowing Bollywood style dress. In they walk, past us, through the queue, past the whole queue, straight to the top of the red carpet, in front of the photographers and boom - hand on the hip."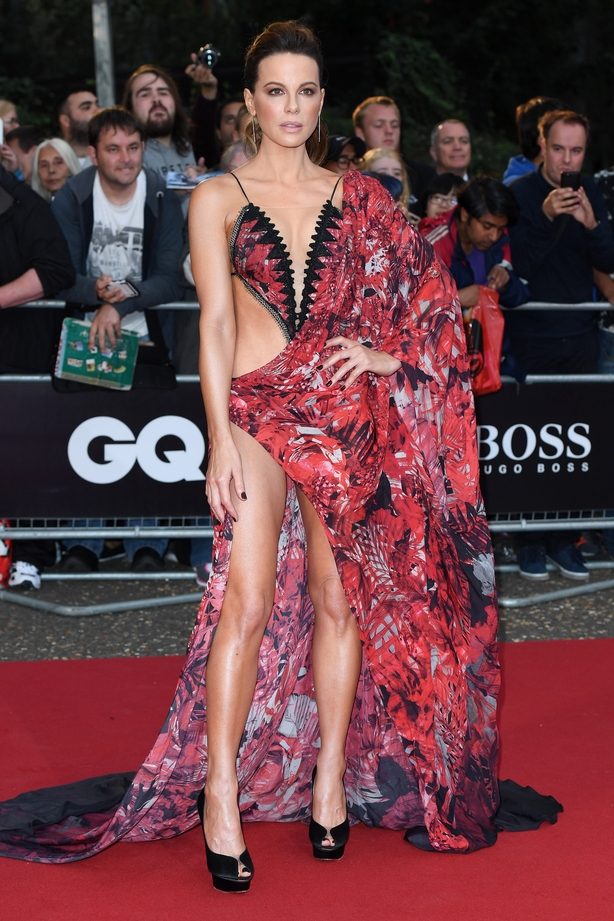 Keating said that the actress' race to have her picture taken left the rest of the people in the queue shocked.
He continued: "You can just see everybody in the queue - everyone's just looking, going, 'who the **** does she think she is?!'"
"You wouldn't mind if there was one of these American publicist people going 'out of the way, excuse me'. 
"But no on her own, on her tod, walked straight in. Top of the queue, passes everyone out and then just stone faced just stands there."
Scott probed for more details about the actress' identity, saying she would understand if it was a young person who "didn't know the drill".
Keating replied that the person in question has "been around, she's made some movies."
Scott continued: "She's a British actress, in a big blockbuster about a big event in World War II, something like a pivotal moment in World War II", suggesting it was Pearl Harbour star Kate Beckinsale. "She seemed like a really laid back person."
"I won't name anybody. I'm not gonna name anyone but I'll tell you what", Keating shared. "We were disappointed, we wanted to really like her but we don't anymore!"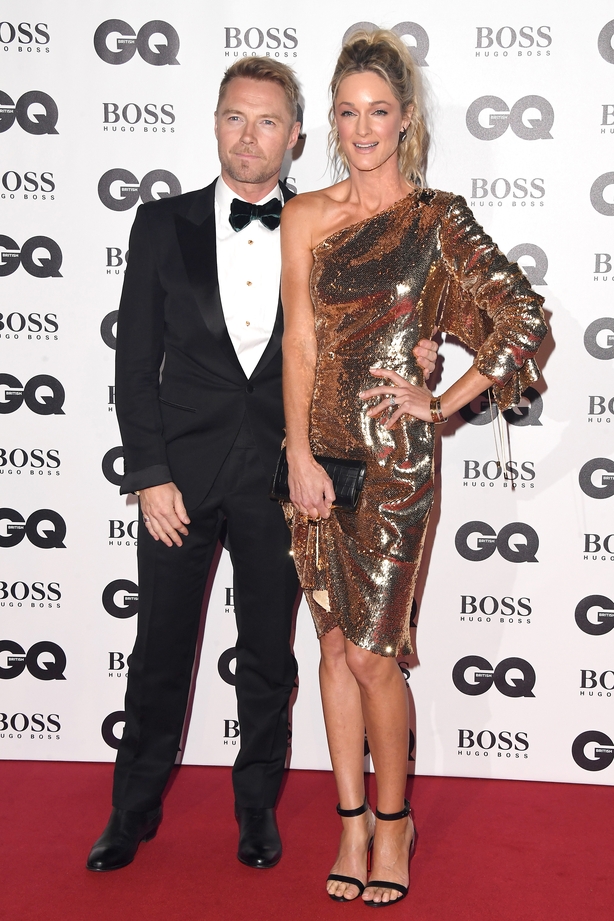 Take a look at our red carpet gallery of the GQ Men of the Year Awards here.