Singer Rod Stewart says that the #MeToo movement against sexual harassment should have happened sooner.
"Let me put it this way - in my early 20s, going into my 30s, I never offended in a MeToo way, you know," the rocker told The Times.
"I was doing what I think a lot of guys would have done in that era with the money I'd earned and the fame.
"I wasn't breaking the law, which brings us back to breaking a few hearts, which I sincerely regret. That was immature."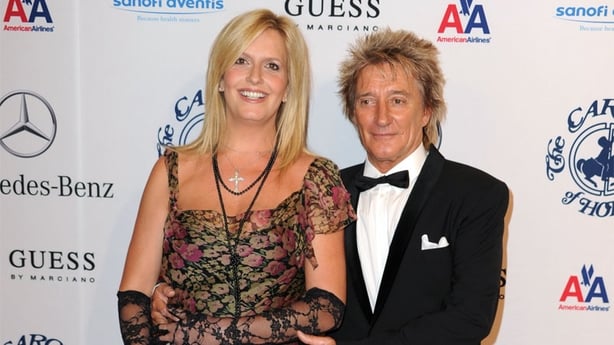 While he regrets how he treated his former lovers, he insists he never abused the privilege of his mass adulation during the 1970s.
The singer told how he would suddenly cease contact women he dated, something he wishes he hadn't done.
73-year-old Rod married his third wife Penny Lancaster in 2007 and the couple have two sons.
The bluesy warbler has eight children to four different women. He was also married to Alana Hamilton and Rachel Hunter.
He told Piers Morgan in 2010 that he had no idea how many women he had slept with but he admitted that he was not proud of the claim.
The singer releases his new album, Blood Red Roses on September 28.