This article was first published on September 4, 2018
Victoria Beckham has said she and husband David have learned to ignore "the nonsense" written about their marriage.
The former Spice Girl said people have been gossiping about the couple's relationship since they got together.
Victoria, who married English football star David in 1999, told Vogue magazine: "People have been making things up about our relationship for 20 years, so David and I are pretty used to ignoring the nonsense and just carrying on as normal.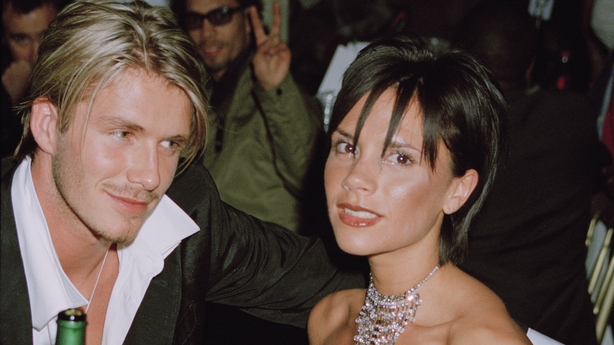 "But these things have a wider effect on the people around us, and that's unfair."
The singer turned designer - who has four children with the former footballer - added: "We both realise that we are stronger together than we are as individuals.
"Would either of us be in the position that we are in now had we not met and been together all those years ago?
"It's all about the family unit. We are much stronger the six of us, than we would be if we were individuals. We respect that family bond and that is key."
The star was interviewed for the magazine to mark ten years of her brand, and also appears on the cover alongside her children.
She talks about starting her fashion line, her family and succeeding as an underdog.
"I was bullied," she said. "I wasn't that clever.
"Everything you wanted to be - that popular girl - I was the complete other end of the scale."