Richard Madden has disclosed that he wasn't paid very much for his breakthrough role as Robb Stark in HBO's Game of Thrones.
The Scottish actor played the character for the first three seasons of the big budget fantasy series, but he has now revealed the role didn't earn him the high salary fans might expect.
Speaking to The Sunday Times, the actor was asked how rich he was and said candidly: "Not very. People think I am, because of Game Of Thrones, but you know, when I signed up for that I was 22, with f*** all on my CV, so I was paid f*** all."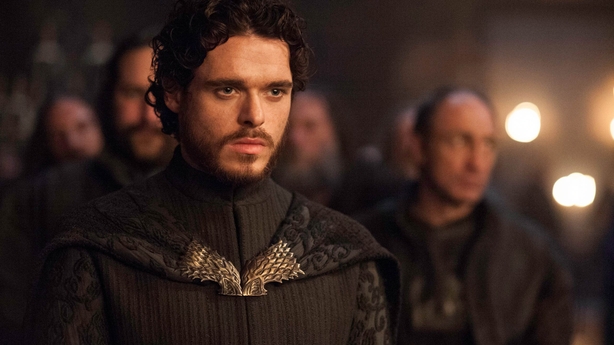 The 32-year-old star, who is currently starring alongside Keeley Hawes in the BBC drama Bodyguard, was also asked if he and Hawes were paid the same for their leading roles in the Jed Mercurio-created series.
"No idea. I imagine she earned more", he said.
"I care less about how much other people are paid, and more what it takes for me to shut up and go and do my job."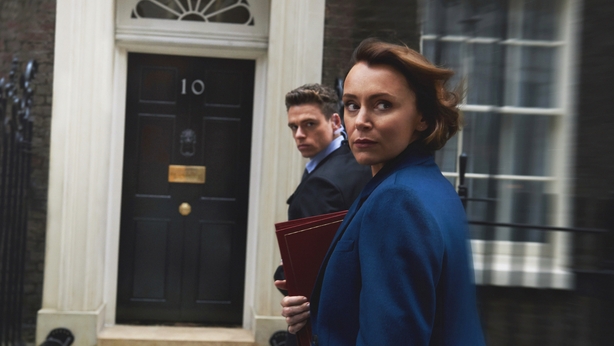 However, Madden said he is concerned about the gender pay gap in television and said it needs to be "addressed".
"I know that from friends of mine. But there's only so much I can do for myself. Agents and lawyers, they do all that stuff. I just kind of deal with what I need to, so I don't look a producer in the eye and f***ing hate them when they're talking about their villas, and you're thinking, s***, I'm getting the bus at the weekend, because I don't have the money for a cab, you know?"