Tom Hardy has revealed that part of the reason he signed on to play Marvel's Venom was because his 10-year-old son is such a big fan and the actor wanted to make something "my son could watch."
Venom, one of Marvel's top villains, is an alien symbiote who needs a human host to survive and Hardy will play the anti-hero and Eddie Brock, the character who first became Venom.
Speaking about his decision to take on the role, Hardy said his son had a "strong influence" on him.
''Venom is, by far - for me, I don't want to upset anyone - I think he's the coolest Marvel superhero there is," Hardy told Total Film.
"Then also, there's my son. He's a massive Venom fan.
"He was a strong influence on why I needed to play Venom, specifically. I wanted to do something that my son could watch.''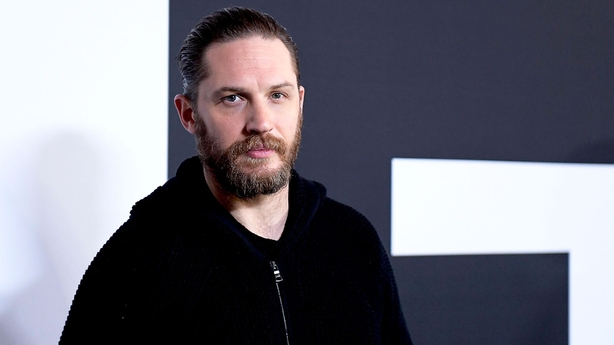 The 40-year-old star has signed on for three Venom films, though he added that it will depend on how the first film is received.
''I'm open to whatever you want to do with it. We've signed up for three of them. So it's very much an open case. We'll see what people's responses are to it," he said.
''I think it's an awesome character. I love playing both of them. It's an amuse-bouche, and for Sony, it's the Venom-verse launched in isolation, as it were.''
Venom is slated for release on October 5.
We need your consent to load this YouTube contentWe use YouTube to manage extra content that can set cookies on your device and collect data about your activity. Please review their details and accept them to load the content.Manage Preferences