The Spice Girls are said to have finally signed a reunion deal, which will include a UK tour, but Victoria Beckham will not be involved.
Mel B, Emma Bunton, Mel C and Geri Horner (nee Halliwell), have signed on the dotted line for 13 UK concert dates, including three at London's Wembley Stadium.
Each of the four will reportedly earn around £12million for the reunion.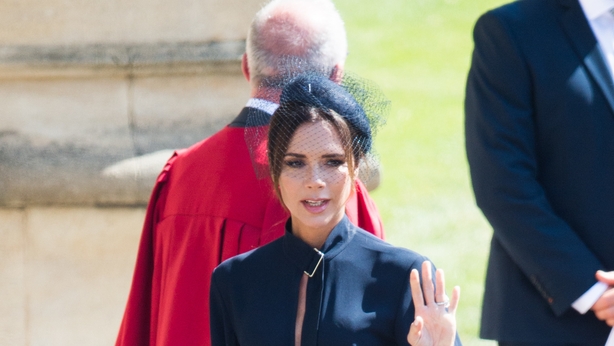 "After much to'ing and fro'ing, a deal has been signed, and an official announcement will be made soon," a source told The Sun on Sunday newspaper.
"The girls can't wait to go back on tour, perform to the fans and sing some of their greatest hits."
The Spice Girls reunion saga has been ongoing for years, with reports suggesting at various times that all five members were on board for the comeback, but Beckham always remained up in the air about things due to her other ventures.
The Wannabe hitmakers last toured after reuniting in 2007, with their greatest hits shows wrapping up in 2008. The final time they performed as a five-piece, was at the 2012 London Olympics closing ceremony.