Love Island contestant Dr Alex George has said the ITV2 show needs to change for its next series by having more diversity in the villa.
George - known to fans as 'Dr Alex' - gave his prescription for change in an interview with The Daily Telegraph.
"I think diversity is very important, not just in the way you look but in backgrounds and what people do for a living," he said.
George's comments come in the week when one of ITV's bosses defended Love Island's choice of contestants at the Edinburgh TV Festival.
The Daily Telegraph reports that in an interview at the festival, Paul Mortimer, Controller of Digital Channels at ITV, said: "I think on the body image thing, we cast very attractive people, it's a sexy show.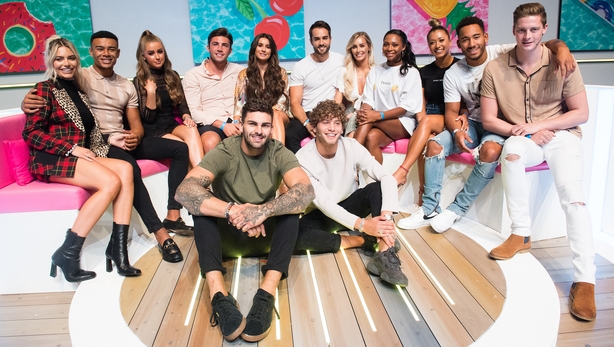 "It is entertainment on ITV2 and in the same way Hollywood casts a certain type to get bums on seats in theatres or other shows, the Strictly dancers or whatever..."
He described the show as "a very aspirational programme for our audience".
"It comes along at a time when people are readying for holiday, a week in Magaluf or whatever, and we're showing them the best example of what they could have," Mortimer continued.
"We cast sexy people, we're a sexy channel. Those people, by the way, they work quite hard. There's a gym, we show people working out.
"There's also another conversation going on about childhood obesity. If you want to look like the guys on Love Island you have to work out.
"We make no excuses that people more beautiful than us are entitled to go into a villa for eight weeks and find love."