George Clooney has spectacularly returned to Hollywood's highest-paid top ten after trousering a hefty 239 million US dollars ( €207 million) over the past 12 months.
The 57-year-old fended off former WWE wrestler Dwayne 'The Rock' Johnson, who maintained the second place he held last year.
Two-time Academy Award winner Clooney's film and television production company Smokehouse produced heist comedy Ocean's 8 which was released in June.
The spin-off of Steven Soderbergh's Ocean's blockbusters featured an all-female cast including Sandra Bullock, Cate Blanchett and Anne Hathaway.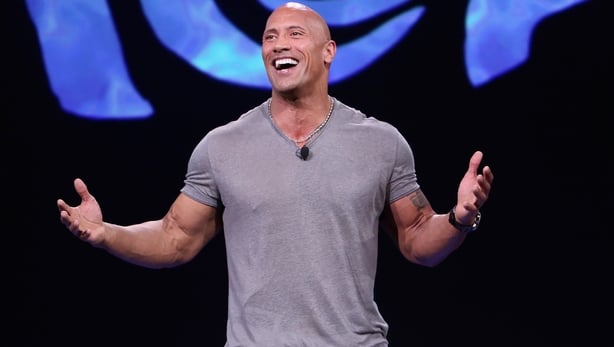 The film was released in June and has grossed almost 300 million US dollars (€260m) worldwide. Clooney has also appeared in adverts for coffee brand Nespresso.
Johnson's earnings rose to 119 million US dollars (€103m) following his appearances in Jumanji: Welcome To The Jungle and monster movie Rampage, which has made more than 400 million US dollars at the global box office.
Jackie Chan remains the highest-paid actor outside the US in fifth, his earnings having fallen to 45 million US dollars (34 million) from 49 million US dollars (€40m).
Other international stars in the top ten include Bollywood star Akshay Kumar and Salman Khan, while Avengers' trio Robert Downey Jr, Chris Hemsworth and Chris Evans all made the list.
There was also a return to the list for Will Smith, who was sixth. He netted 42 million US dollars (€36 million) to claim sixth spot.