Downton Abbey star Elizabeth McGovern reckons that fans of the hit period drama will love the forthcoming film adaptation.
The US actress, who played Cora Crawley, Countess of Grantham, in the massively popular ITV series, will reprise her role for its big-screen outing.
The Press Association reports that she told ITV's Good Morning Britain: "We are starting very soon and that's as much as I know. I will get back to you on that, so far it's so good."
She added: "I've read a script. It's good, you fans will love it."
It was finally confirmed that a film of the successful series would be made in July after months of speculation.
The show's creator, Julian Fellowes, has written the film's screenplay, and he will also be co-producer.
The period TV drama ran for six seasons and ended with a Christmas special in 2015.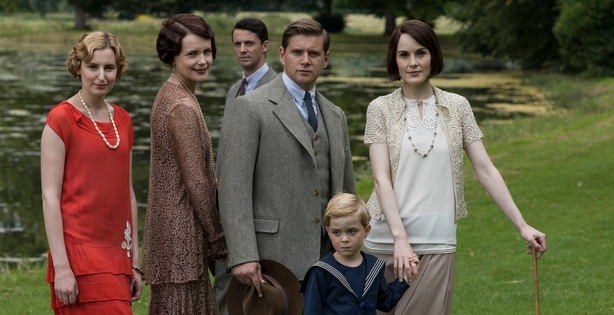 Downton Abbey is not McGovern's only movie in the pipeline as she also stars in The Chaperone, which is due for release before the former arrives in cinemas.
She said: "It's the same period but it's a script that Julian adapted from a book that I brought to him and we both love it.
"It's about Louise Brooks, who is a famous, iconic movie star, who, as a young girl, travelled from Kansas to New York and she's accompanied by a middle-aged housewife.
"It's the story of their journey before she became a big movie star."