Francis Ford Coppola has backed Winona Ryder's theory that she and co-star Keanu Reeves could be married after tying the knot in a scene for Coppola's 1992 film, Bram Stoker's Dracula. 
Ryder made the revelation while speaking to Entertainment Weekly in the US about her new rom-com with Reeves, Destination Wedding.
We need your consent to load this YouTube contentWe use YouTube to manage extra content that can set cookies on your device and collect data about your activity. Please review their details and accept them to load the content.Manage Preferences
Ryder told Entertainment Weekly: "We actually got married in Dracula. No, I swear to God I think we're married in real life."
"In that scene, Francis used a real Romanian priest," Ryder continued. "We shot the master and he did the whole thing. So I think we're married."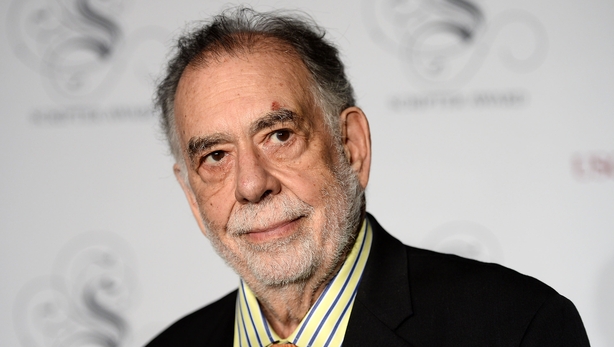 When asked by The Guardian if the marriage depicted in the wedding scene could be legally binding, Coppola explained that he was unhappy with the original take and decided that "having the real wedding ceremony as it might be in that religion [Greek Orthodox Christianity] would be beautiful".
"This is pretty authentic and I think very beautiful, because we actually did the ceremony and had the priest do the ceremony," the director continued.
"So in a sense, when we were all done, we realised that Keanu and Winona really are married as a result of this scene and this ceremony."
Here's the trailer for Destination Wedding:
We need your consent to load this YouTube contentWe use YouTube to manage extra content that can set cookies on your device and collect data about your activity. Please review their details and accept them to load the content.Manage Preferences