11 years after Genesis ended their Turn It On Again reunion tour, Phil Collins seems tentatively open to a reunion with his son Nic on drums.
Collins' Not Dead Yet! solo tour is 'ongoing' and features his teenage son on drums. This crucial fact may have some bearing on any likely Genesis reunion.
"I wouldn't say there isn't not a possibility," Phil told Rolling Stone, when the question of another Genesis reunion with guitarist Mike Rutherford and keyboards player Tony Banks was mooted.
"Me, Mike and Tony are pretty close still. I can't imagine what it would be like if I didn't play the drums, but anything is possible."
Collins - who finds it difficult nowadays to play drums due to nerve damage - met  Banks and Rutherford when they saw his solo show in London last summer. "They both were raving about Nic," the one-time Genesis frontman tells the music magazine.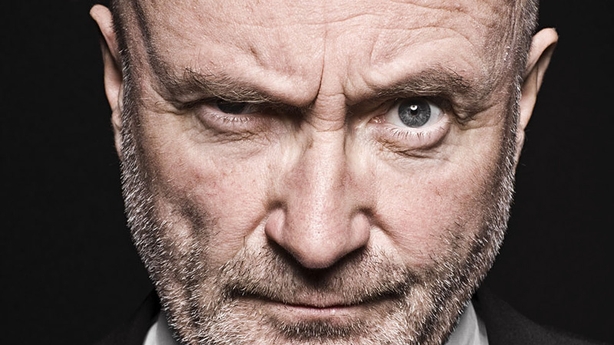 "Mike made the appropriate comment of, 'He just gets it. He just gets what is needed and what is required and why you're doing this for that song.' I thought that was a wonderful thing to say. He was 16 at that point. . .  I think their opinion of Nic is high enough for them to take him onboard as part of the band."
In January 2017, Nic - who, incidentally, is a huge fan of the music of Genesis - thought it unlikely there would be a band reunion with his father Phil on board, as he told Rolling Stone.
However, now that the solo tour with his father has been such a success, the possibility is perhaps more feasible.
Nevertheless, Phil Collins stresses that he has not phoned up Rutherford and Banks to make concert plans. "I did mention to Tony very quietly if we did anything again it would be with Nic on drums. He kind of didn't say no. But I'm not sure if he heard me or not."