Cliff Richard has praised his valuable friendships with the likes of Daniel O'Donnell, his wife Majella, and Gloria Hunniford for helping him through his recent legal battle with the BBC.
In a wide-ranging interview on RTÉ Radio One's Today with Miriam O'Callaghan – recorded before his recent court victory, where he successfully sued the BBC for invasion of privacy – he told Miriam about family, childhood, the value of luck in life, his Christianity, and the key to his long-running career.
When he was asked by Miriam about his relationship with the Irish – and particularly his friendships with Daniel, Majella, and Gloria – the legendary pop star said: "The funny thing is, you usually have connections with countries that you love. It's like Australia. When I first went to Australia my manager was Australian, Olivia Newton John was Australian.
"And now of course I know Daniel and Gloria and Majella. Daniel and Majella were going to come and visit. They were amongst a group of people who emailed me and said, 'Look, we think you should probably be on your own.'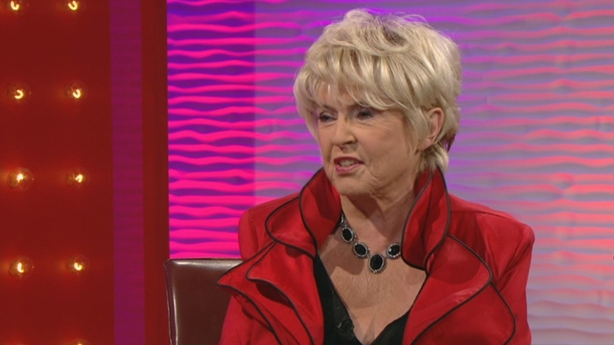 "And I immediately emailed back and said: 'No, please! I don't want to be on my own!' And they all came. Some of the first people were Daniel, Majella and Gloria, to come and stay with me. It was a great comfort to me, actually.
"So Ireland, whether they know it or not, played a nice part in my life."
The case against the BBC, which was the result of coverage of a police raid on his home, ended a very traumatic period in the 77-year-old singer's life.
Miriam asked him about the experience, which he readily conceded was made more bearable by a combination of family, friends, and his own strong faith.
"My fans, friends, my family – they never left me alone," he recalled. "I was never alone, all that period. And so therefore I survived a lot of it because of that. But there's no doubt, when your friends stay, and they will go to bed, you go to bed, and suddenly you're on your own.
"Except, I never felt alone. I was always able to speak to God, pour my heart out, and I think that was very good for me. And because of being a Christian I heard about forgiveness, and I forgave my accuser very, very early on.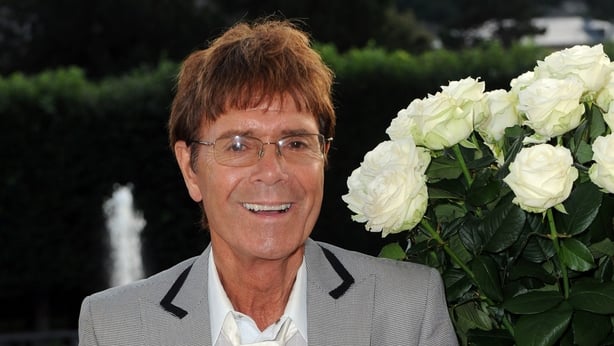 "I think, the third night, I woke up about three o'clock and for 22 months and two days I didn't for more than average two hours, two-and-a-half hours. And I woke up that third night, and I thought: I don't know how to do this. Because I'm beginning to hate. How could he do this to me? And I forgave him.
"The interesting thing is, he wouldn't have known that I forgave him. And so, it really was for my benefit that I forgave him. I felt better not having that hate burning in my heart any more."