Liz Bonnin is in Martinique and Trinidad tracking back through her family history, while Charlie Bird investigates two trawler tragedies, while James Fox is in a dangerous corner of Mexico.
Who Do You Think You Are? Liz Bonnin
10.40pm, RTÉ One
Liz Bonnin investigates her parents' lineages on the Caribbean islands of Trinidad and Martinique. Wildlife presenter Liz Bonnin describes herself as 'a mongrel' – the result of her parents' lineages on the Caribbean islands of Trinidad and Martinique. In Trinidad, she goes in search of the first of her maternal ancestors to arrive on the island from India.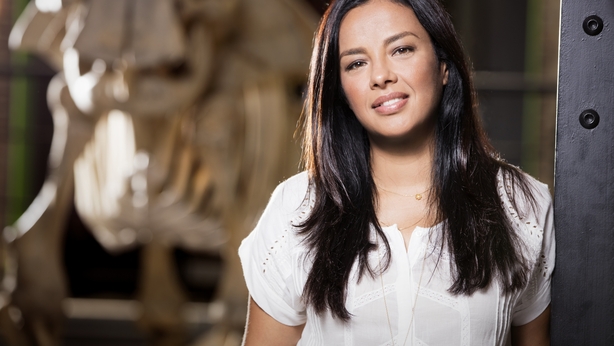 Liz then heads to Martinique where her paternal ancestors are said to have owned a plantation and indeed slaves. What she discovers is more complicated than she could have ever imagined.
After the Headlines - Charlie Bird
9.35pm, RTÉ One
In Lost at Sea, the first of a new three-part series, Charlie revisits the dramatic events which took place on the night of January 10, 2007 when the fishing trawlers, the Pere Charles and the HoneyDew 11 sank off the coast of Ireland.
On the evening of January 10, 2007 the country first became aware of a huge tragedy unfolding off the coast of Dunmore East. A fishing trawler, the Pere Charles, disappeared from radar just a few miles South of Hook Head with 5 men on-board.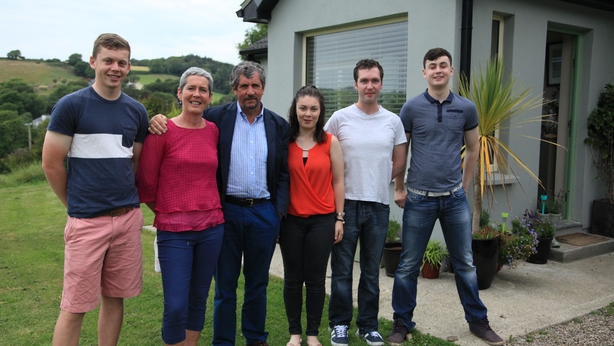 Other trawlers and rescue services were at the scene within minutes, but the boat had vanished beneath the waves. Despite a massive search, none of its crew were ever seen again. Then news of another boat in difficulty began to emerge.
On the same night, 30 miles away, another trawler, the HoneyDew II disappeared without a trace. Seven fishermen where lost that night and none of their bodies were ever recovered. 10 years on Charlie Bird meets some of the families and friends of those lost at sea and reveals a fishing community still haunted by the loss.
Skipper of the HoneyDew II, 39-year old Ger Bohan from Kinsale was among the men who lost their lives and Charlie meets the Bohan family in tonight's programme.
Meet the Drug Lords: Inside the Real Narcos
9.00pm, Channel 4
The fearless Jason Fox - Foxy - once hunted down drug lords for a living as an SAS soldier. In this dramatic new three-part series, he travels through South America meeting the kind of gangster who was once his quarry. This time, he is unarmed, and at their mercy, says the publicity, but, c'mon guys, it can't be as simple as that, he is no fool. Tonight's episode begins in Mexico and Fox is on the trail of the Sinaloas, one of the most lethal drug cartels in existence. Then, in the so-called Golden Triangle, he dinvestigates the means of production whereby heroin and crystal meth are produced on an industrial scale.
We need your consent to load this YouTube contentWe use YouTube to manage extra content that can set cookies on your device and collect data about your activity. Please review their details and accept them to load the content.Manage Preferences
Our Guy in Russia: Chernobyl
11.40pm, Channel 4
One of the liveliest and most interesting of TV presenters - vaguely in the Ross Kemp mould - Guy Martin visits Chernobyl, Ukraine where on April 26, 1986, a routine safety test at the Chernobyl nuclear power plant went drastically wrong. The accident was the result of a flawed reactor design that operated with poorly trained personnel.
The resulting steam explosion and fire released at least five per cent of the radioactive reactor core into the atmosphere. Two Chernobyl plant operatives died, and a further 28 people died within a few weeks as a result of acute radiation poisoning. Guy is not specifically connected with Ukraine, family-wise, but he had a Latvian grandfather and he met Latvian relatives in a fascinating Channel 4 programme, screened two years ago. His very fine Russia series has also been running on RTÉ Two of late.