It has been reported that actress Michelle Williams has married her musician partner Phil Elverum in a secret ceremony.
News of the nuptials first appeared in the September issue of Vanity Fair, which profiled Williams and put the Brokeback Mountain star on its cover.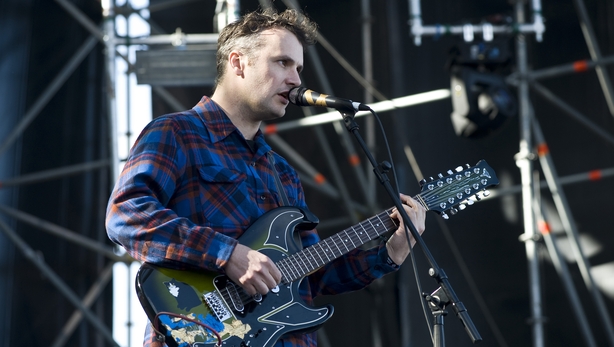 Vanity Fair's Amanda Fortini wrote: "By the time you read this, she and her partner, singer-songwriter Phil Elverum, whom she met through a mutual friend, will have been married in a secret ceremony in the Adirondacks [mountain range in New York], witnessed by only a handful of friends and their two daughters."
Williams has a 12-year-old daughter, Matilda, from her relationship with the late Heath Ledger, while Elverum has a three-year-old daughter from his marriage to illustrator and musician Geneviève Castrée, who lost her battle with cancer in July 2016. The child's name has not been made public.
Williams told Vanity Fair she "never gave up on love".
"I always say to Matilda, 'Your dad loved me before anybody thought I was talented, or pretty, or had nice clothes'," she continued. 
"Obviously I've never once in my life talked about a relationship, but Phil isn't anyone else. And that's worth something.
"Ultimately the way he loves me is the way I want to live my life on the whole. I work to be free inside of the moment. I parent to let Matilda feel free to be herself, and I am finally loved by someone who makes me feel free."