Ant McPartlin will return to the channel when he's "well and ready to come back", ITV's new chief executive Carolyn McCall has said.
The Britain's Got Talent and I'm A Celebrity...Get Me Out Of Here! presenter has stepped back from his presenting duties after he crashed his car while drink driving while more than twice the legal limit earlier this year.
He was fined £86,000 and given a 20-month driving ban.
ITV boss McCall told ITV News that he is under now pressure to return to the screen until he is ready.
She said: "We wish Ant well. Clearly, he won't come back a moment too soon.
"So I mean he will come back when he's well and when is ready to come back and ITV will not be putting him under any pressure to come back unless he's well and fit enough to come back".
When asked if he would be returning to the channel, she replied: "As far as I know that is true."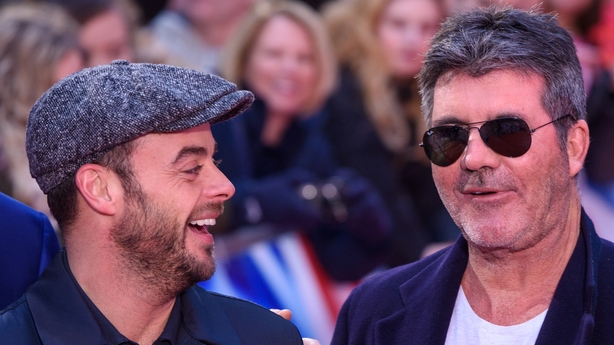 Head judge and creator of Britain's Got Talent, Simon Cowell, also said that McPartlin is welcome back on the show "with open arms" when he is ready.
Cowell told The Sun: "This is what happens. This is happening to people all over the world.
"People, for whatever reason, they get into a rut and at times like this you stand by your mates. It's always been that way."
It is not yet known if McPartlin will present the upcoming series I'm a Celebrity, Get Me Out of Here! alongside Declan Donnelly when it airs in November.