RTÉ continues its radio reign with over 2 million listeners choosing an RTÉ station each week, with RTÉ 1 continuing to be the only station in the country with a weekly reach of over 1 million.
Morning Ireland continues to be the most listened to programme with 438,000 choosing to start their day with RTÉ Radio 1.
Liveline has added an additional 11,000 listeners since the last round of figures with 381,000 tuning in to Joe Duffy on weekdays.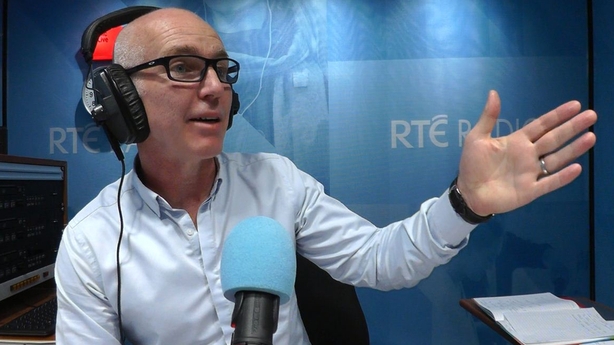 The Ray D'Arcy Show has moved up the list of top twenty programmes in Ireland to place 15th, with 219,000 listeners.
Speaking about the latest figures Tom McGuire, Head of RTÉ Radio 1, said: "The loyalty of more than a million people to select RTÉ Radio 1 as their first choice for conversation, information and entertainment is testament to the dedication of programme makers, presenters and staff who value the trust placed in them by our audience and deliver shows that are appreciated and enjoyed by a wide and varied audience".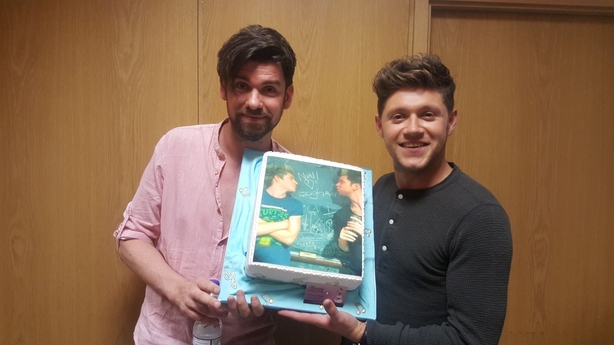 Meanwhile RTÉ 2FM is officially the Number 1 national station for 15 - 34's, with a several shows seeing big gains in audience including The Eoghan McDermott Show which is up 26,000 from this time last year, meaning 144,000 people make the journey home from work with him every evening.
Also up since this time last year are The Nicky Byrne Show with Jenny Greene by 4,000 and The Tracy Clifford Show by 10,000 listeners.
Dan Healy, Head of Radio Strategy and RTÉ 2FM said: "Firstly a huge thanks to our audience - this is the sixth survey in a row that 2FM has increased it's share for A15-34.We have seen an increase in 15-34 market share from 11.8% to 14.2%, an increase of 20% since this time last year.
"The Eoghan McDermott Show has experienced significant growth with the under 35's. At the weekends we are growing the future with Aifric O'Connell, Stephen Byrne and Emma Power all doing well".
"The 2FM programming teams continue to work hard for the benefit of the audience and their endeavors are clear to see in these results".