US politician Jason Spencer has resigned after being pranked on Sacha Baron Cohen's satirical show Who Is America?
In Sunday's episode (July 22), Baron Cohen disguised himself as his character Erran Morad – an Israeli anti-terrorism expert - and brought Spencer on the show for an "anti-terrorism training class".
The Georgia state lawmaker was seen screaming racial slurs and dropping his trousers during the skit.
Spencer initially refused to quit after the show aired on Sunday. He issued an apology, saying: "I apologise to my family, friends, and the people of my district for this ridiculously ugly episode.
"I deeply regret the language I used at (Cohen's) request as well as my participation in the 'class' in general. If I had not been so distracted by my fears, I never would have agreed to participate in the first place."
The lawmaker had faced increased pressure to resign, with the House Speaker, David Ralston, among them. He told CNN that Spencer's actions and words were "reprehensible".
The office of the Speaker of Georgia's House of Representatives told the Washington Post on Wednesday (July 25) that Spencer has submitted his resignation, effective from July 31.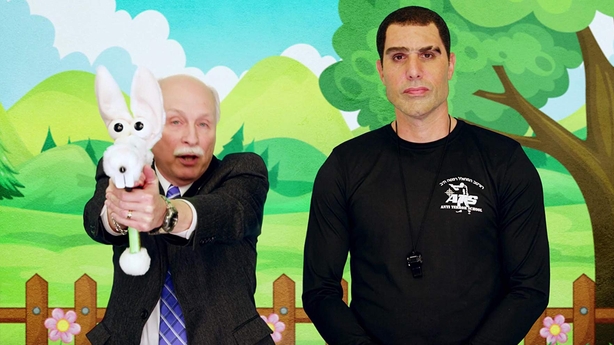 Baron Cohen made a searing return to the small screen earlier this month with the satirical comedy series.
The premiere saw the comedian manage to get several gun lobbyists to lend their support to his fake 'Kinder-Guardians' project which would arm schoolchildren with guns. 
The reaction to the show was predictably polarizing on Twitter, but many high-profile names have gotten behind the show.