Nadine Coyle has claimed her Girls Aloud bandmates didn't like her because she was given more lines to sing.
The 33-year-old star, who was most commonly referred to as the 'lead singer' of the chart-topping band, admits there were tensions within the five-piece over the distribution of vocals.
Coyle, who was in the chart-topping group alongside Cheryl, Sarah Harding, Nicola Roberts and Kimberley Walsh, said, "A thing that did cause stress in the band was the fact that I was given more lines and the girls didn't like Brian [Higgins, Girls Aloud collaborator and the mastermind behind pop production team Xenomania] as a result of it.
''They didn't like the label as a result of it, and they didn't like me as a result of it."
"So it was just circumstances which were out of my control: I didn't decide who sang what. But I love my life and I just get on with it," the Derry singer said, according to iNews online.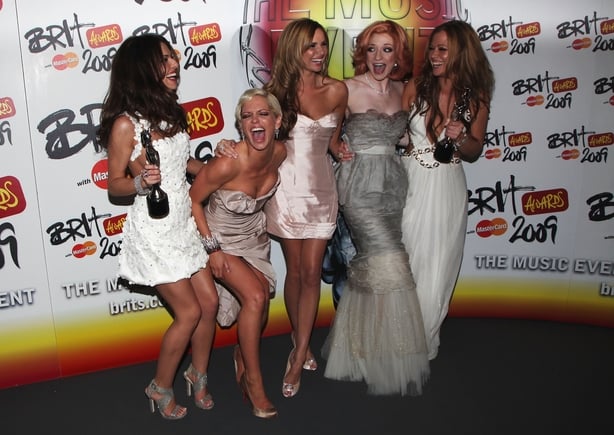 Earlier this year, Coyle revealed how the band rarely spoke to one another off stage before or after a gig, and said she doesn't miss not having her bandmates in her life.
''There was always a distance between us. We all had our own dressing rooms and we'd just meet up to go on stage," she told Fabulous magazine.
Coyle further revealed that the band would go their separate ways after a show and said she always preferred to go home to her own friends.
''A lot of the dancers were my friends from very early on, so I'd be going out and finding the local gay bar, which meant that we distanced ourselves.''
When the band won their first Brit Award in 2009 - Best British Single for The Promise - Nadine says she didn't want to party with the group.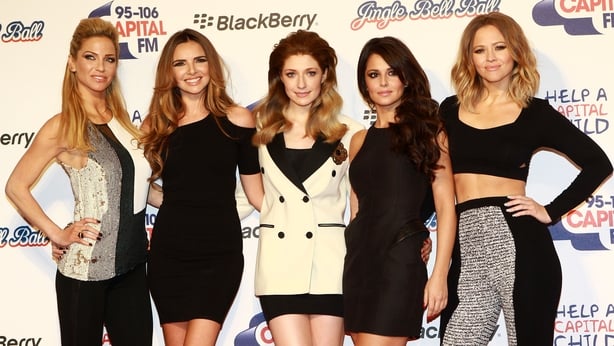 "What I most enjoyed about that night was going home. I just wanted to be with my friends and have a glass of wine, and I enjoyed doing that way more than any of the rest of it.
''It's never been about the success for me. That has never driven me."
''It was great to be there, and I still have the award sitting in the house, but it doesn't bring me any joy.
''I've never seen it as a sign of achievement or success. So I was there, I went to the parties, but I couldn't wait to get back home.''
In 2013, on the final night of the group's 10th anniversary tour, the band confirmed that they were parting ways for good.